Autonomous 'POD' Design for a new mobility start up.
My team and I at fuseproject engaged in a strategic design sprint with the autonomous mobility startup aiPOD to help them concept, define and prototype the initial form, use cases, experience vignettes, journey mapping and high level animations of the vehicle - featuring hero (and foundational) use cases. Detailed experience mapping & 'day in the life' user journeys allowed the collective team to dive deeper into nuanced and edge case experiences and helped to uniquely position the service as an integrated and collaborative part of city transport and infrastructure.

Designed to showcase different benefits and advantages of an integrated autonomous pod solution, the team delivered a series of 'experience animations' the helped illustrate primary use cases: user experience of booking, and benefits of its enabled artificial intelligence, demonstrations of how the autonomous pods system communicates with local public transport networks to adapt traffic flow to customer demand and live and scheduled events, like train departures, busy airport hours and sports events.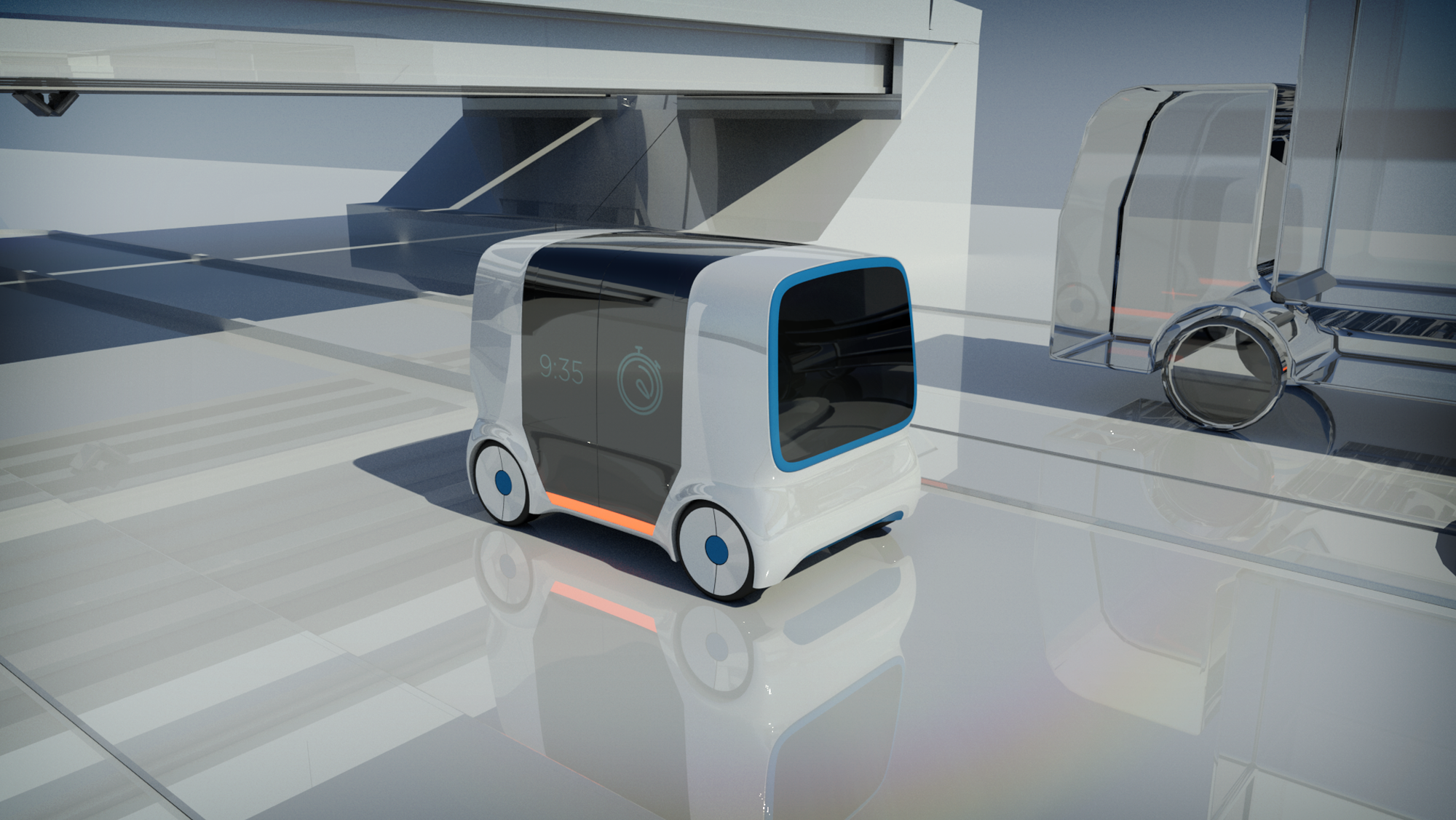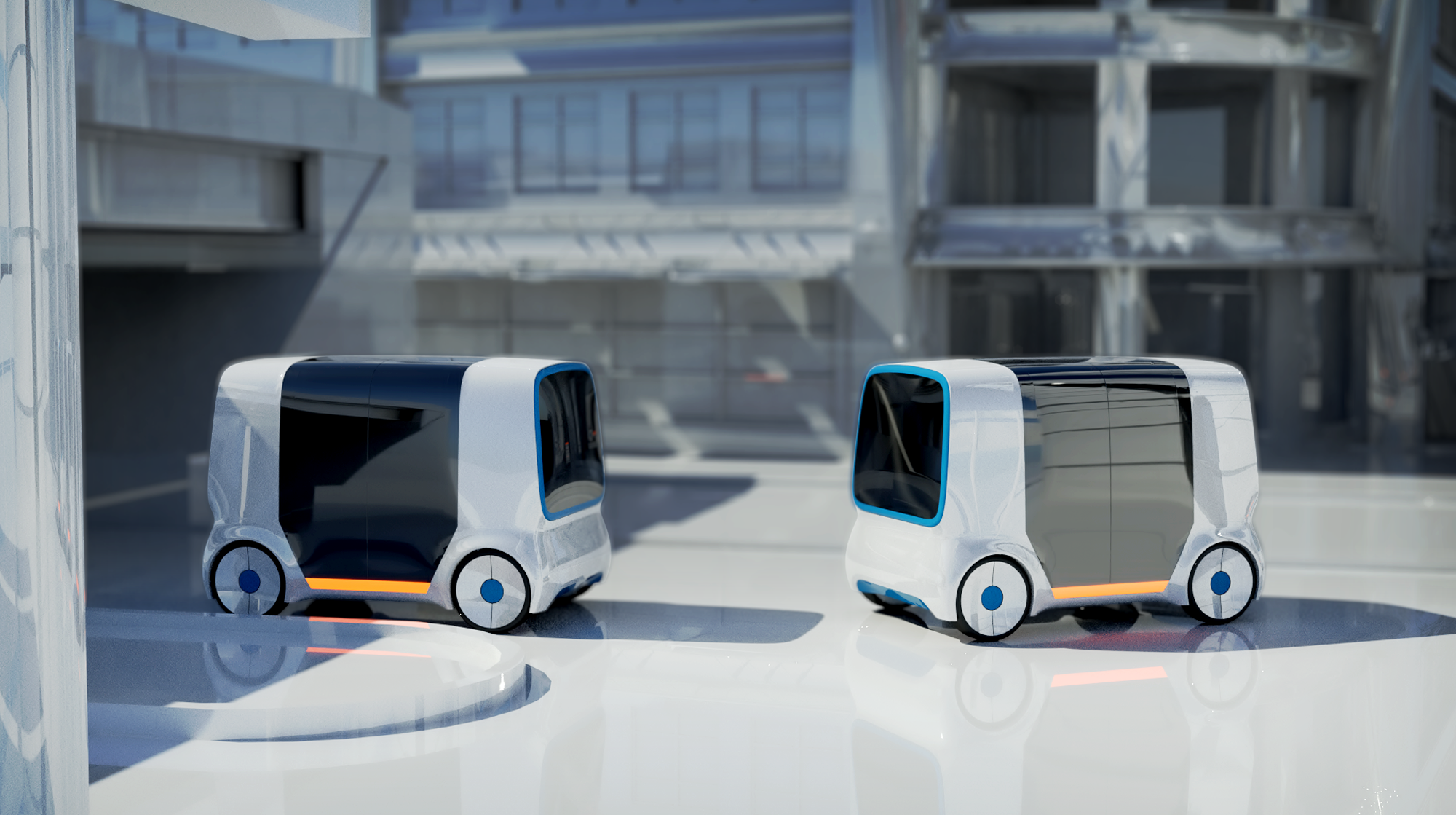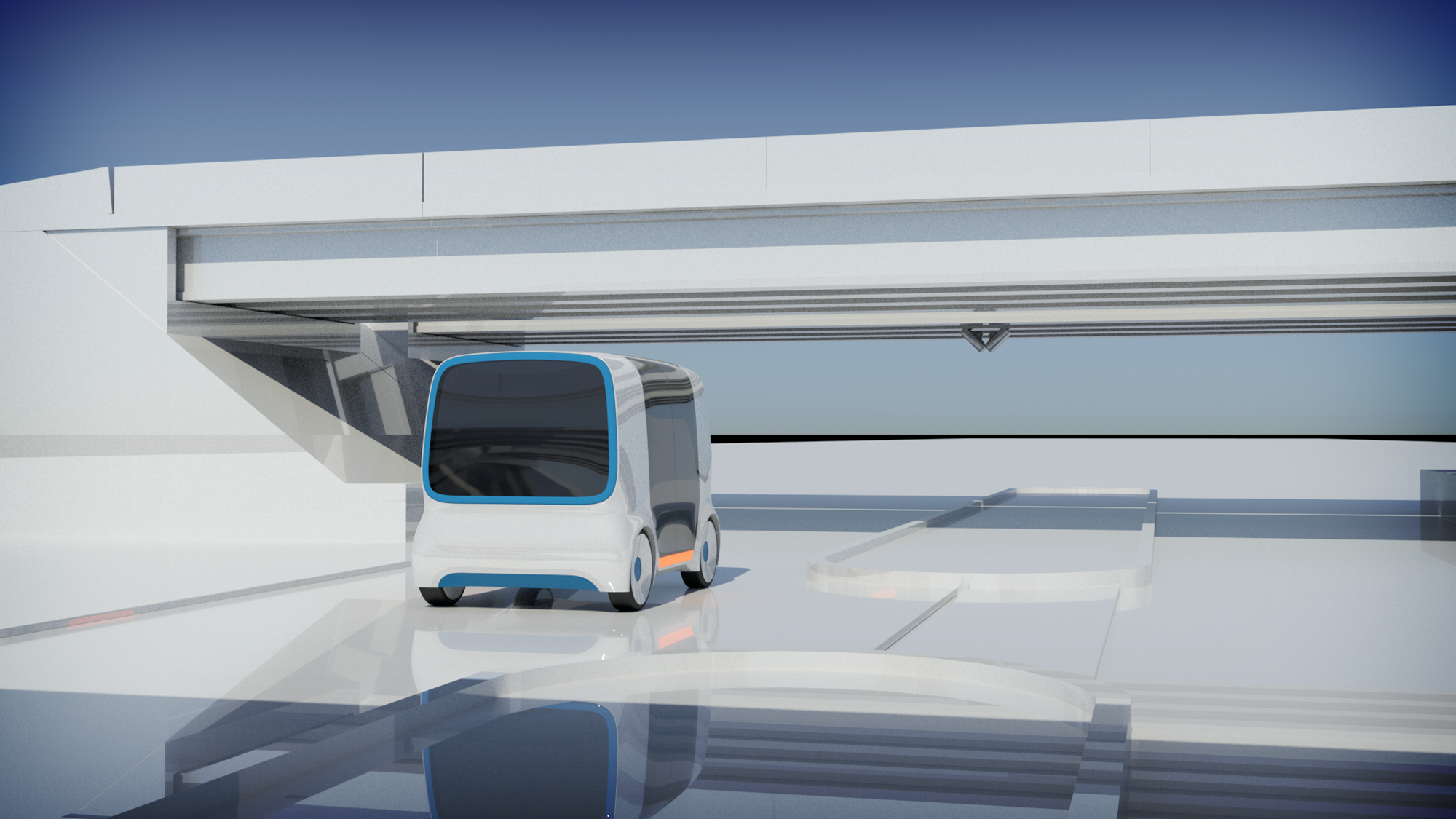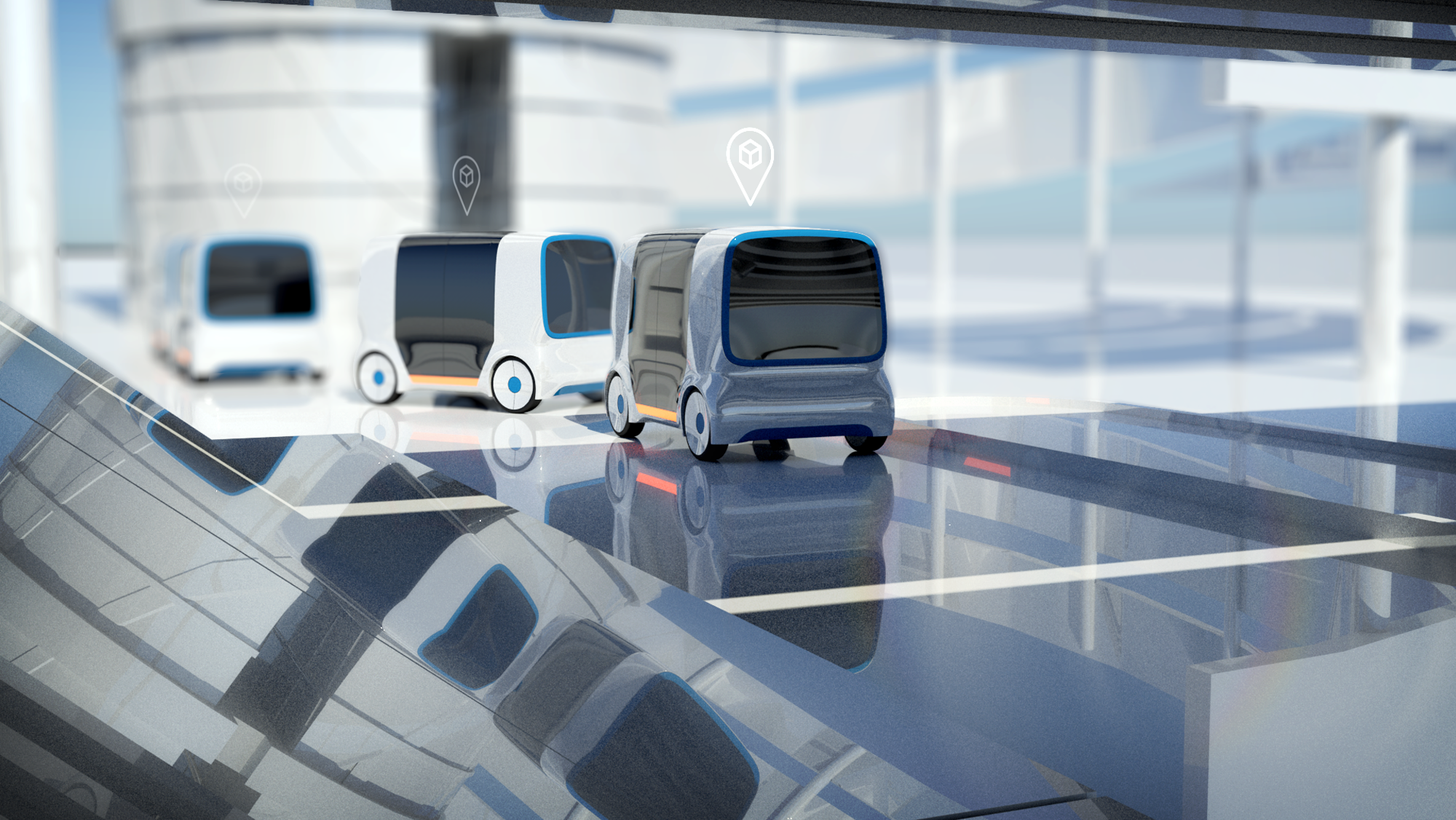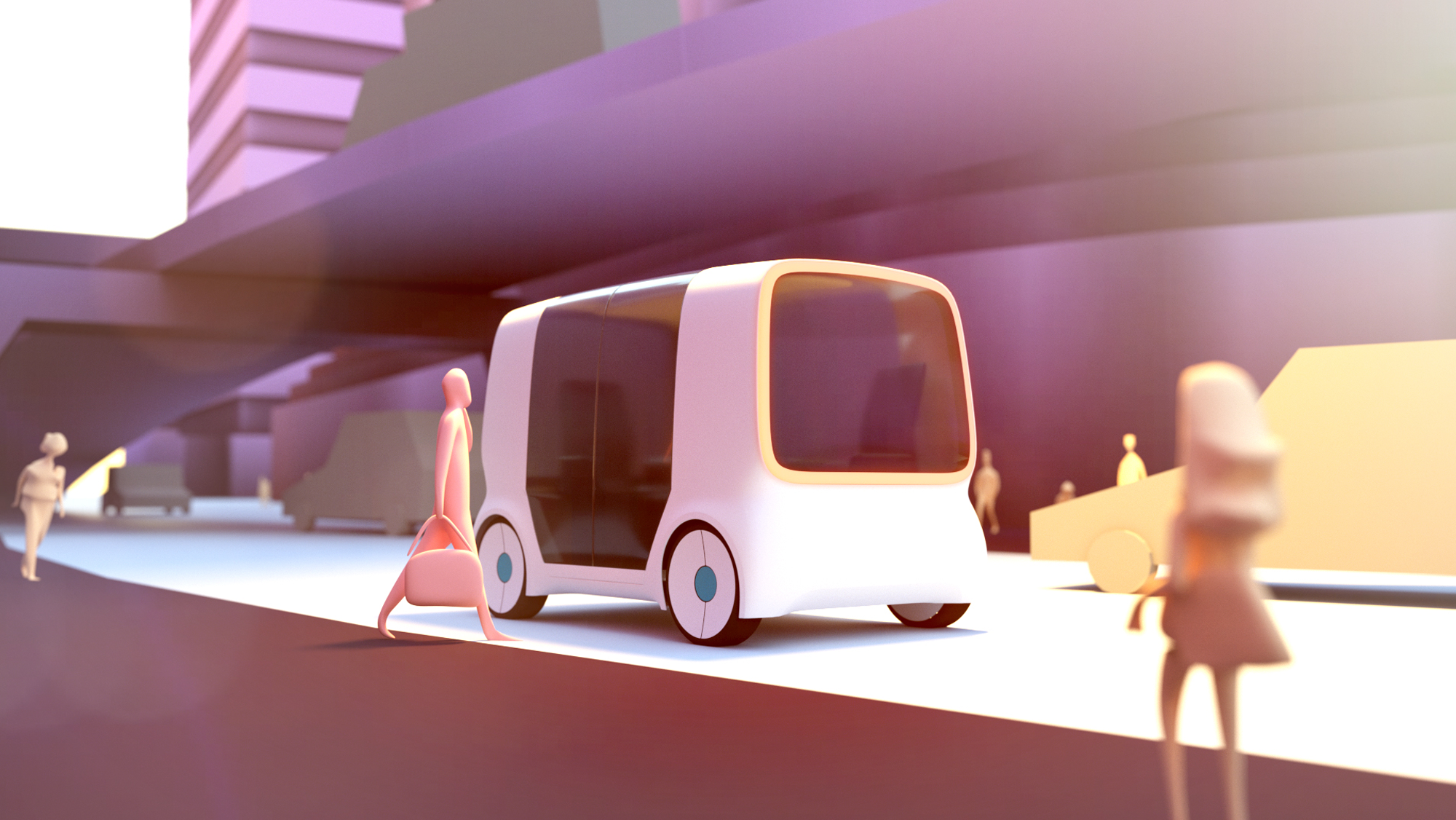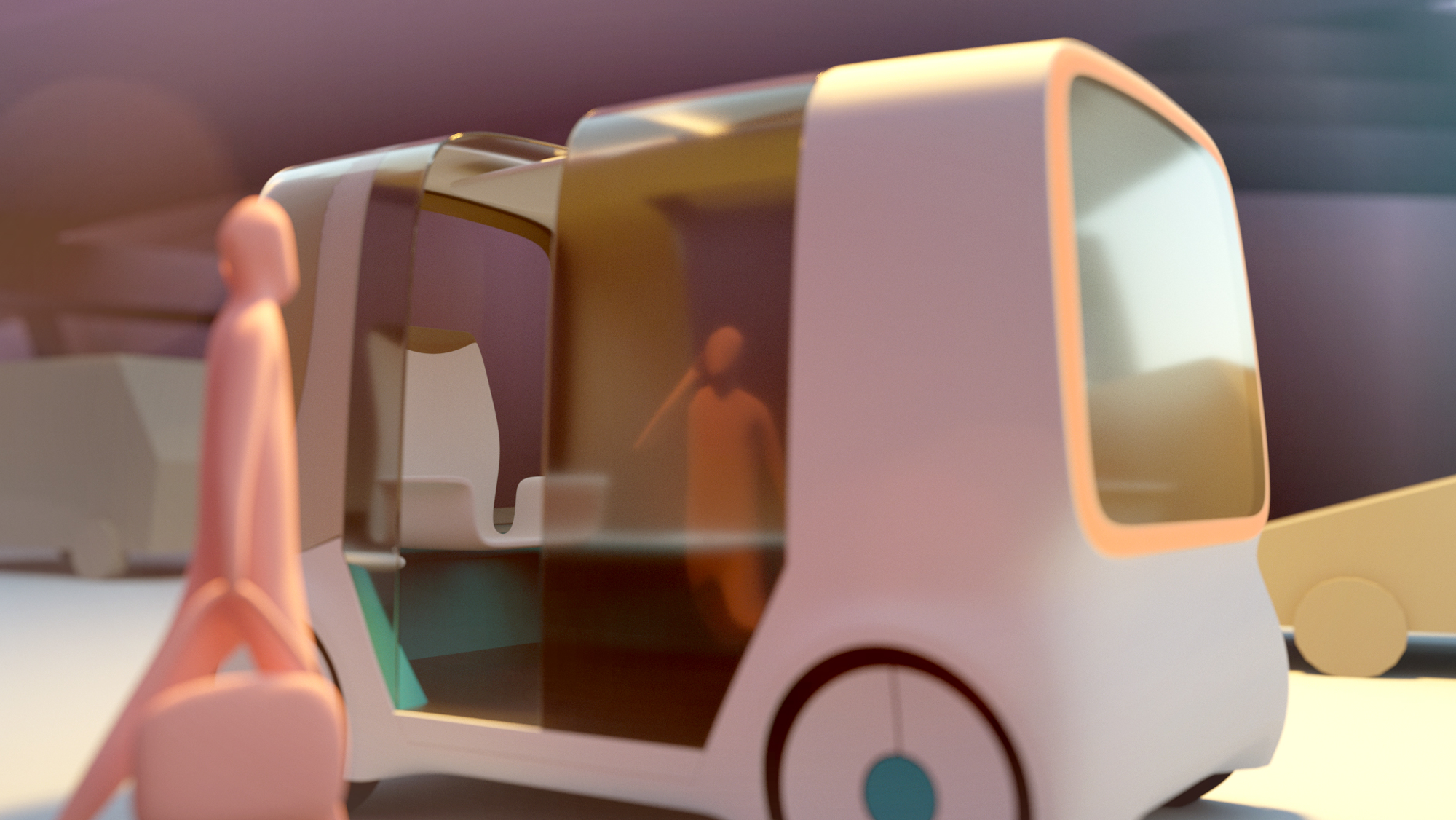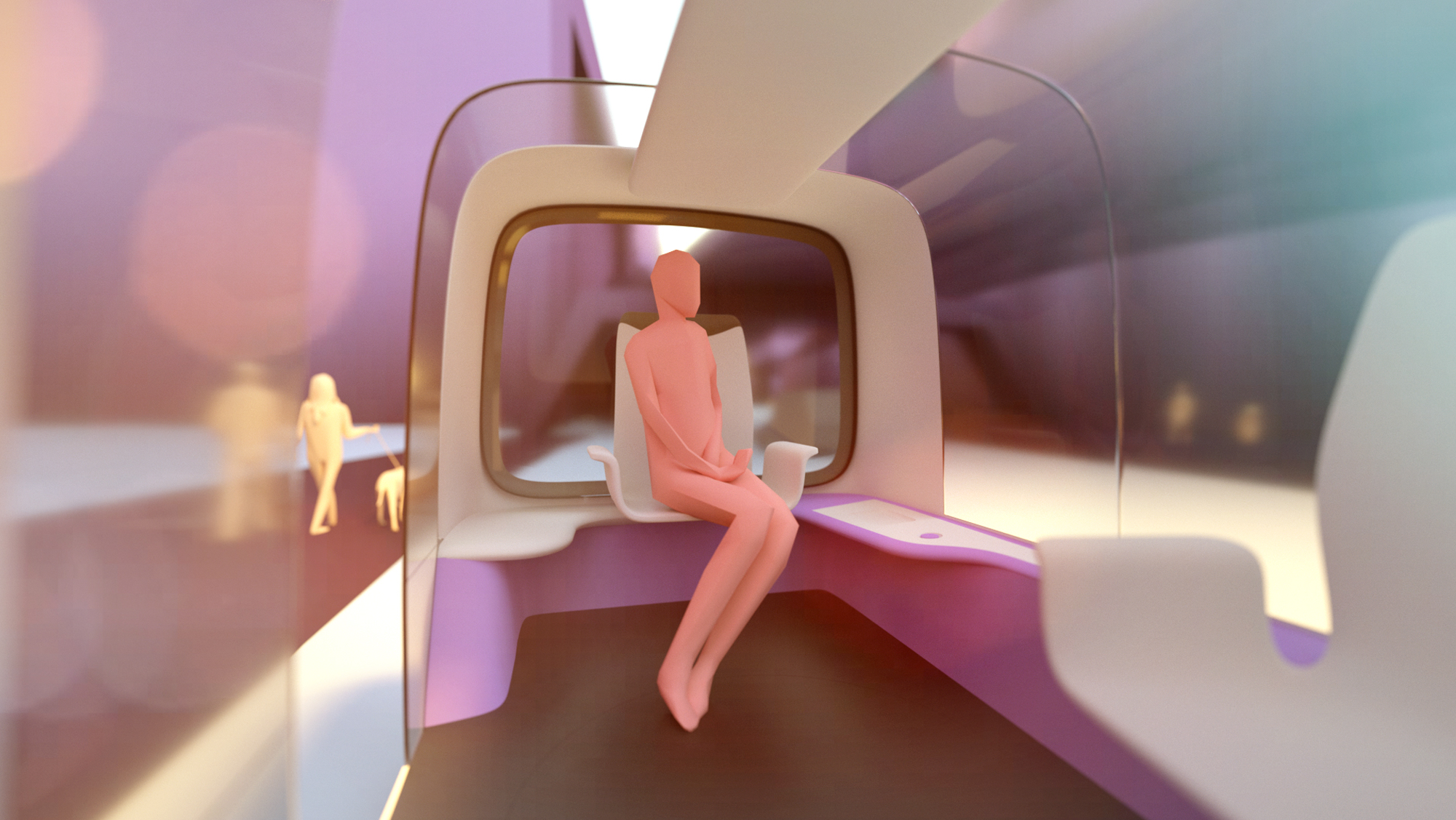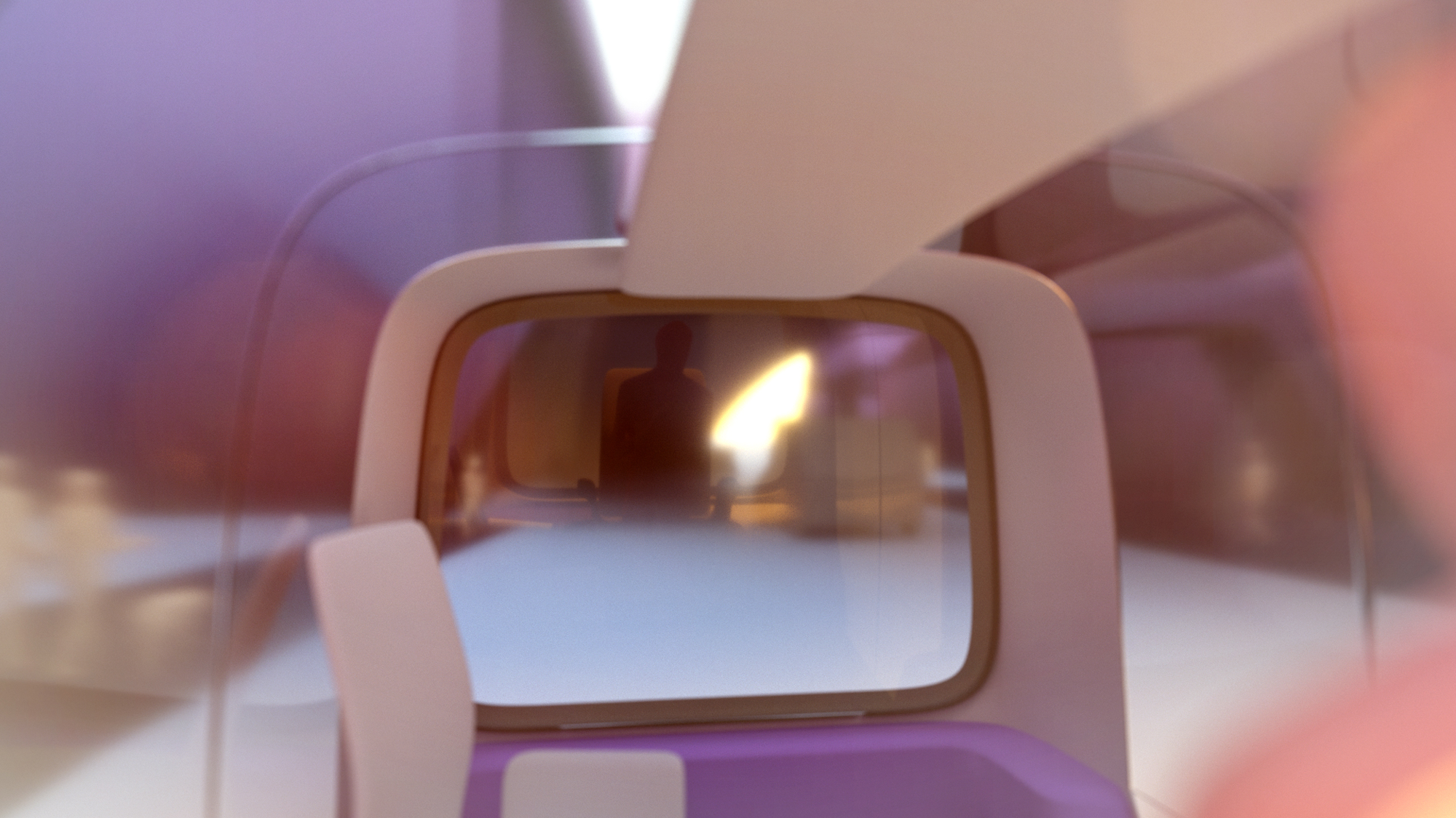 Sketching, experiencing mapping, understanding users, and the conceptual process.
An important part of our design process was iterative, fast paced, agile design sessions with the client. We socialized ideas, performed primary and secondary research, and sketched out quick prototypes to facilitate ideas. We used simple sketching, CG, motion, and VR tools to help us identify use cases and basic systematic interactions.