From future vision to production in flight entertainment experiences.
My team was asked to help one of the industry's largest IFE providers to set the design and experience vision for the future products. We created an entirely designed future in-cabin experience, both physically through seat and cabin design, to a fully personalized and AI driven in-flight experience. Much of our exploration was also deep into visual language, on-screen experience, and to push the graphical limits of a traditionally very boring and generic screen experience.

As an extension of this work, we were engaged to design the full end-to-end IFE experience for Singapore Airlines.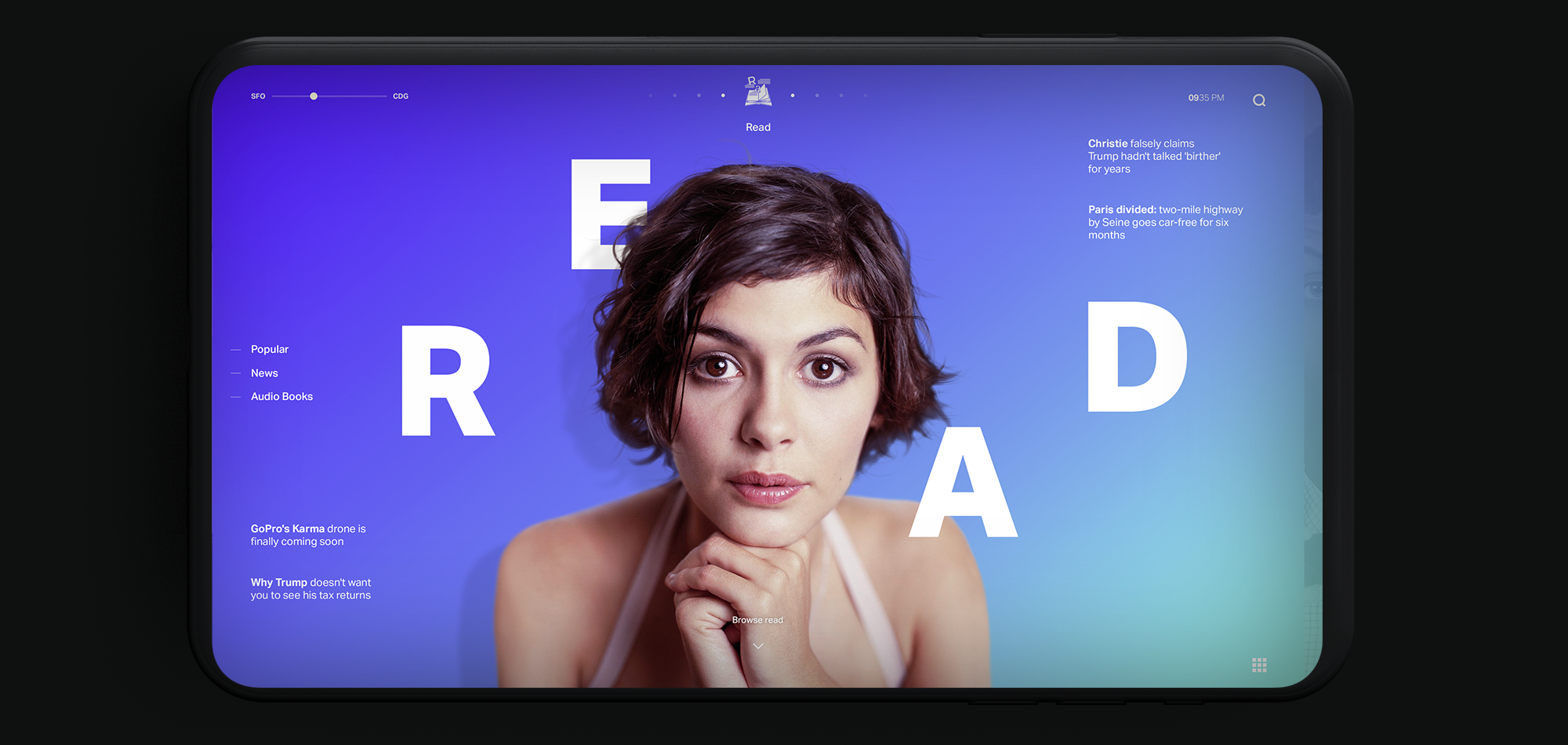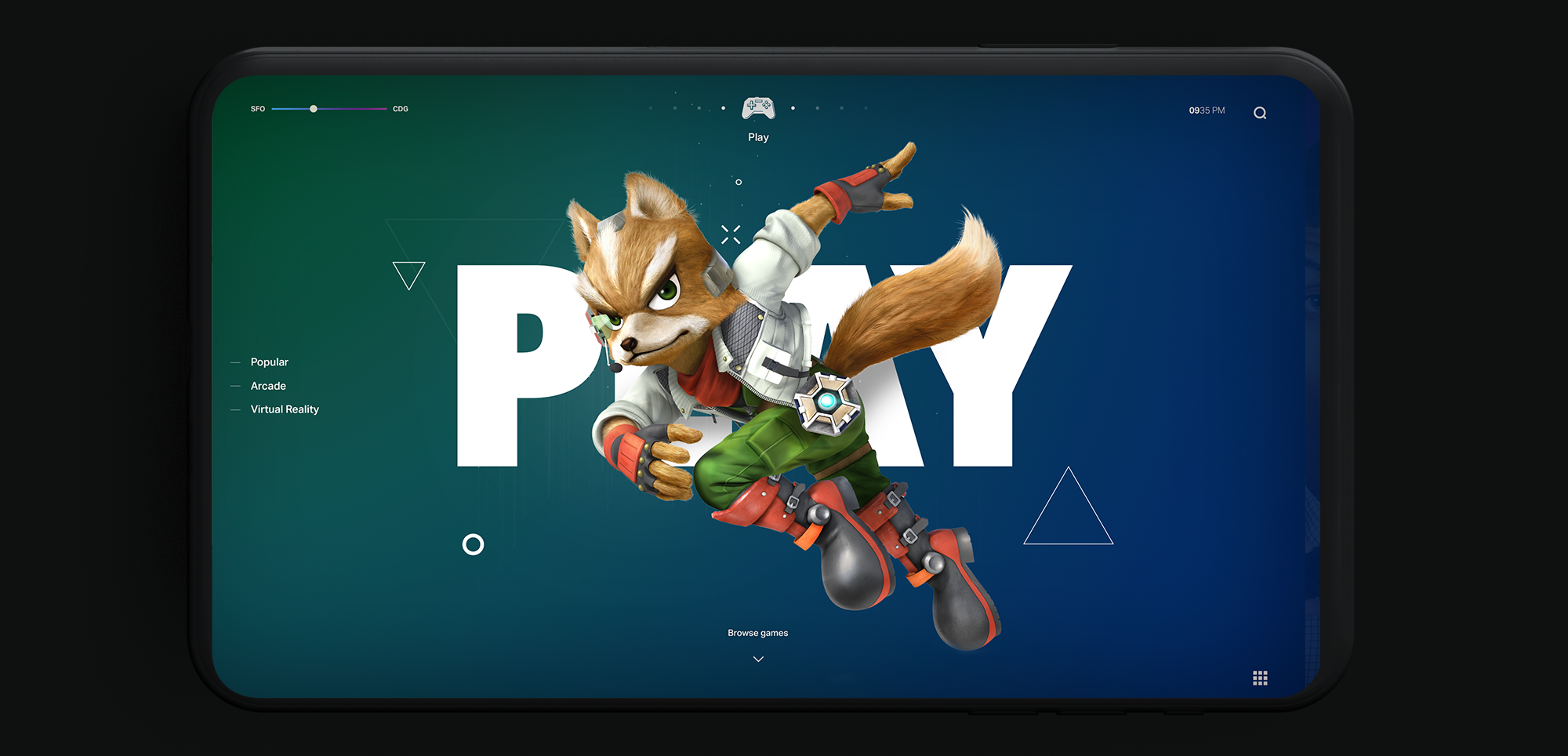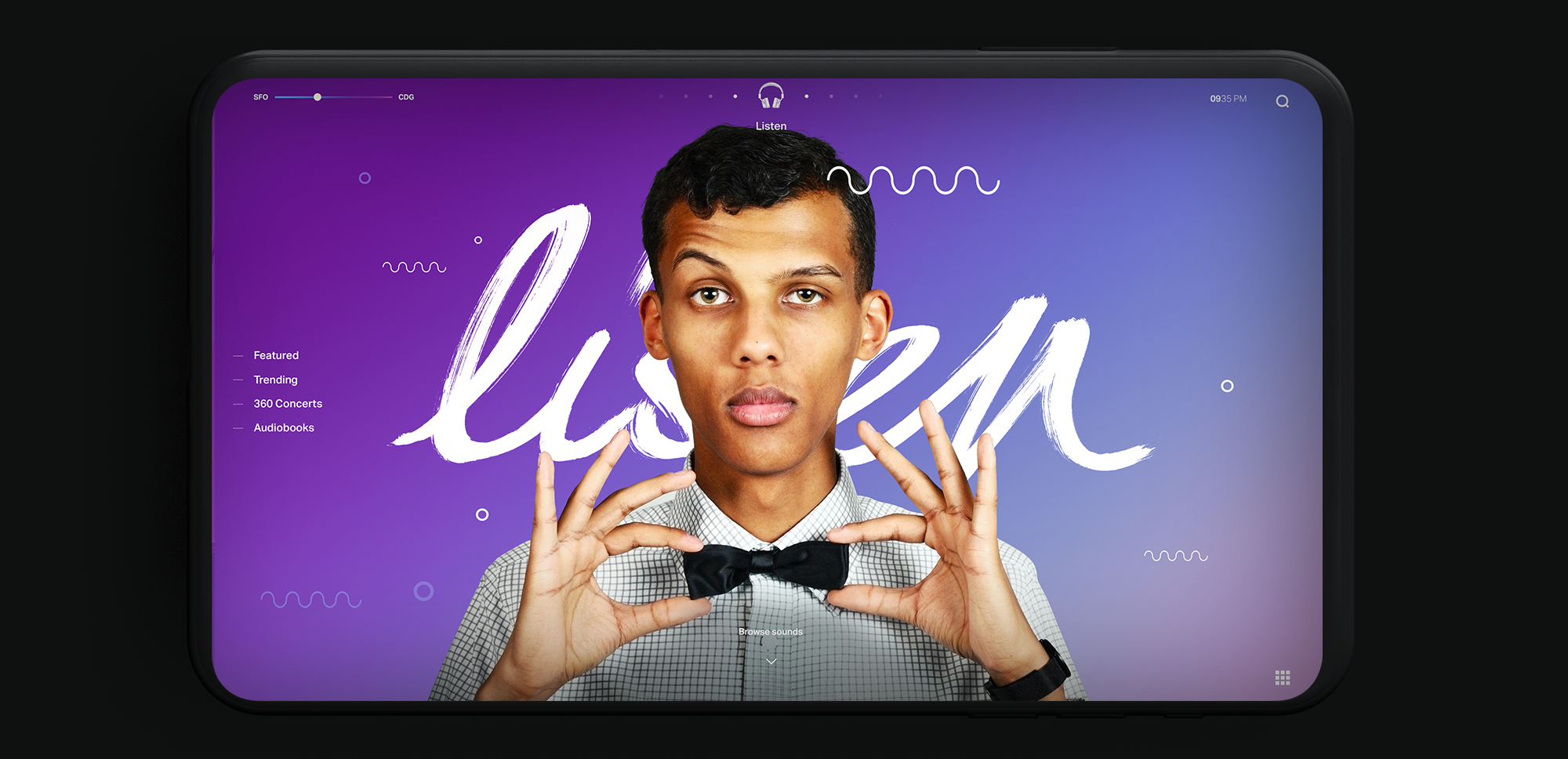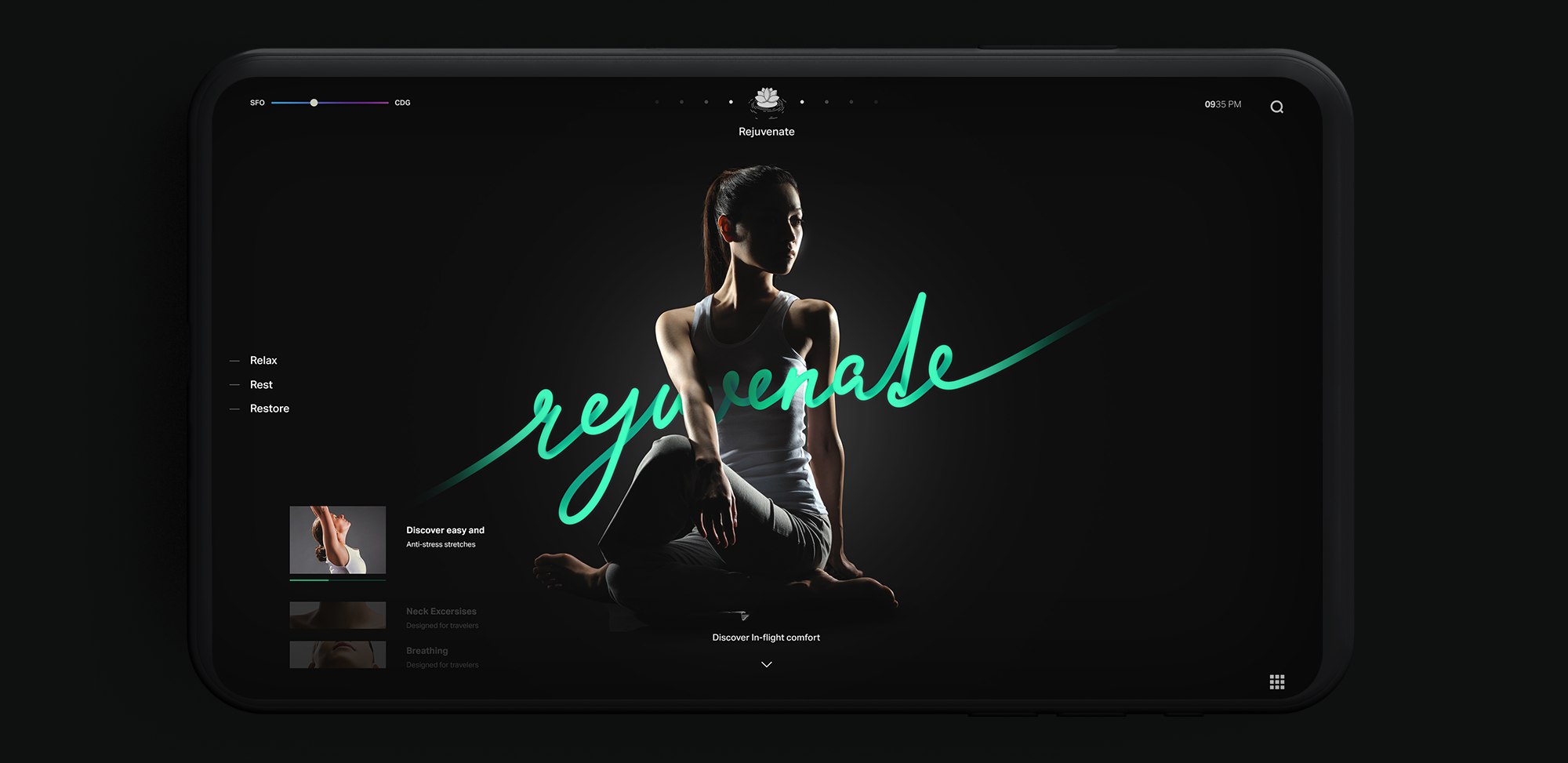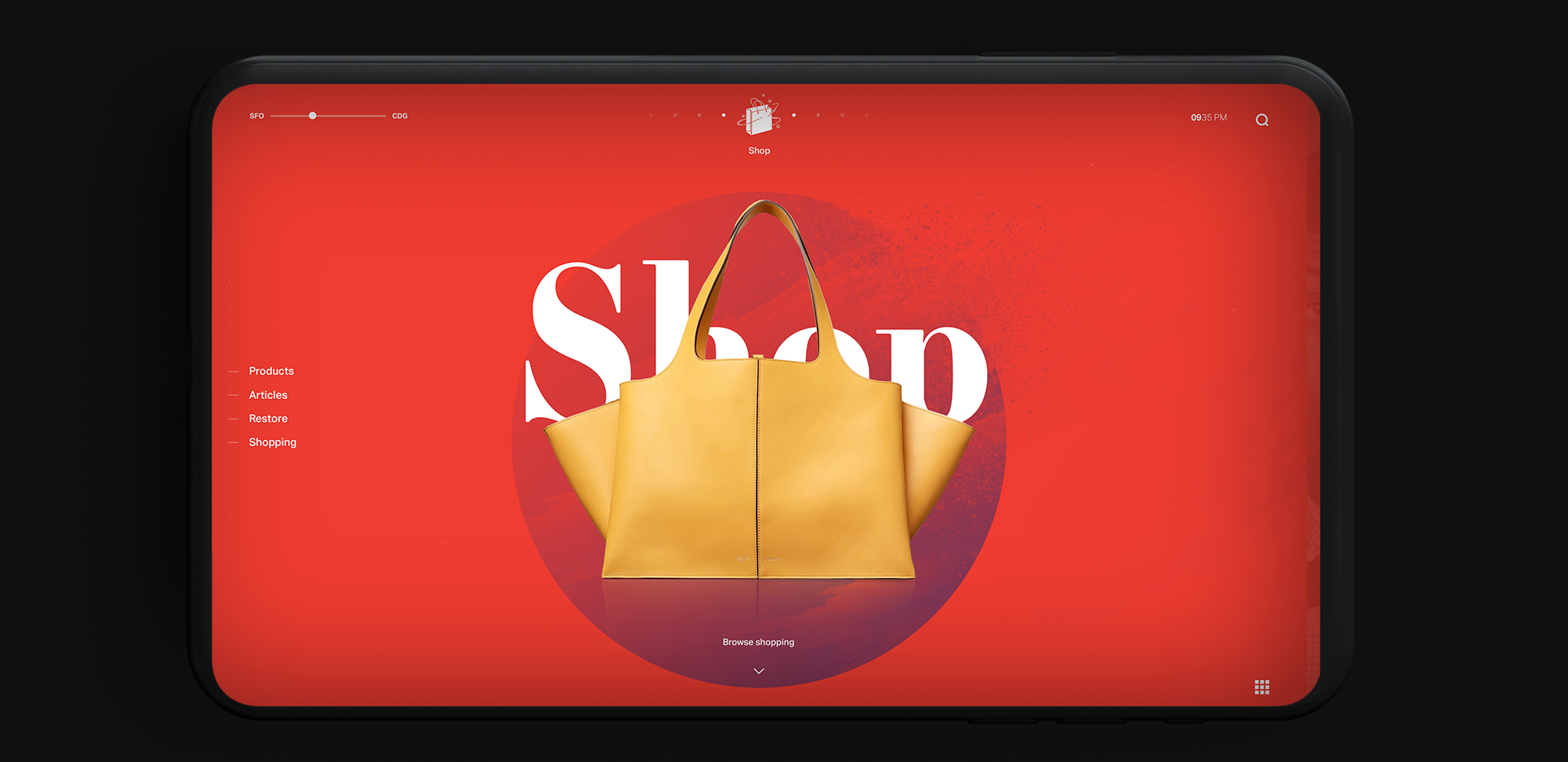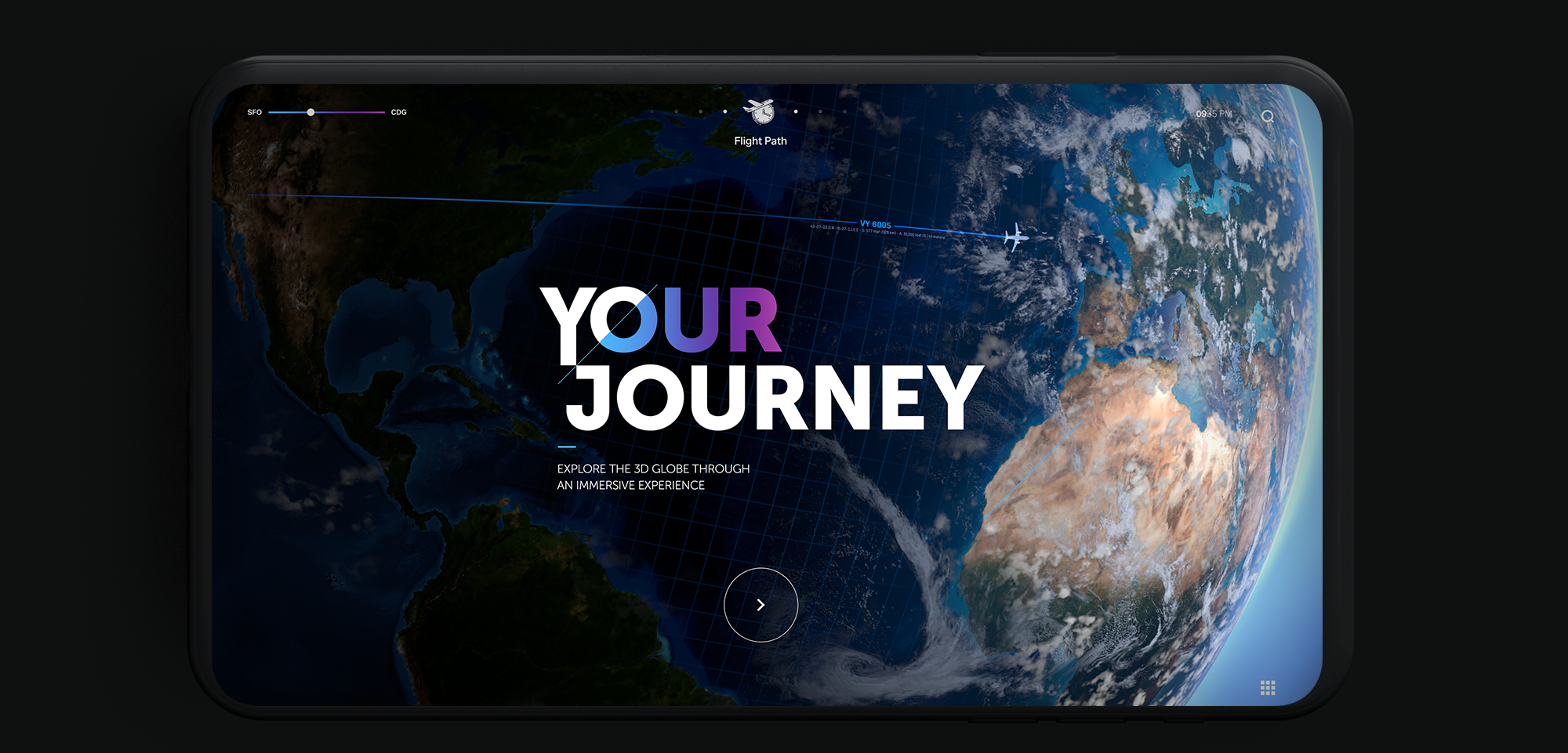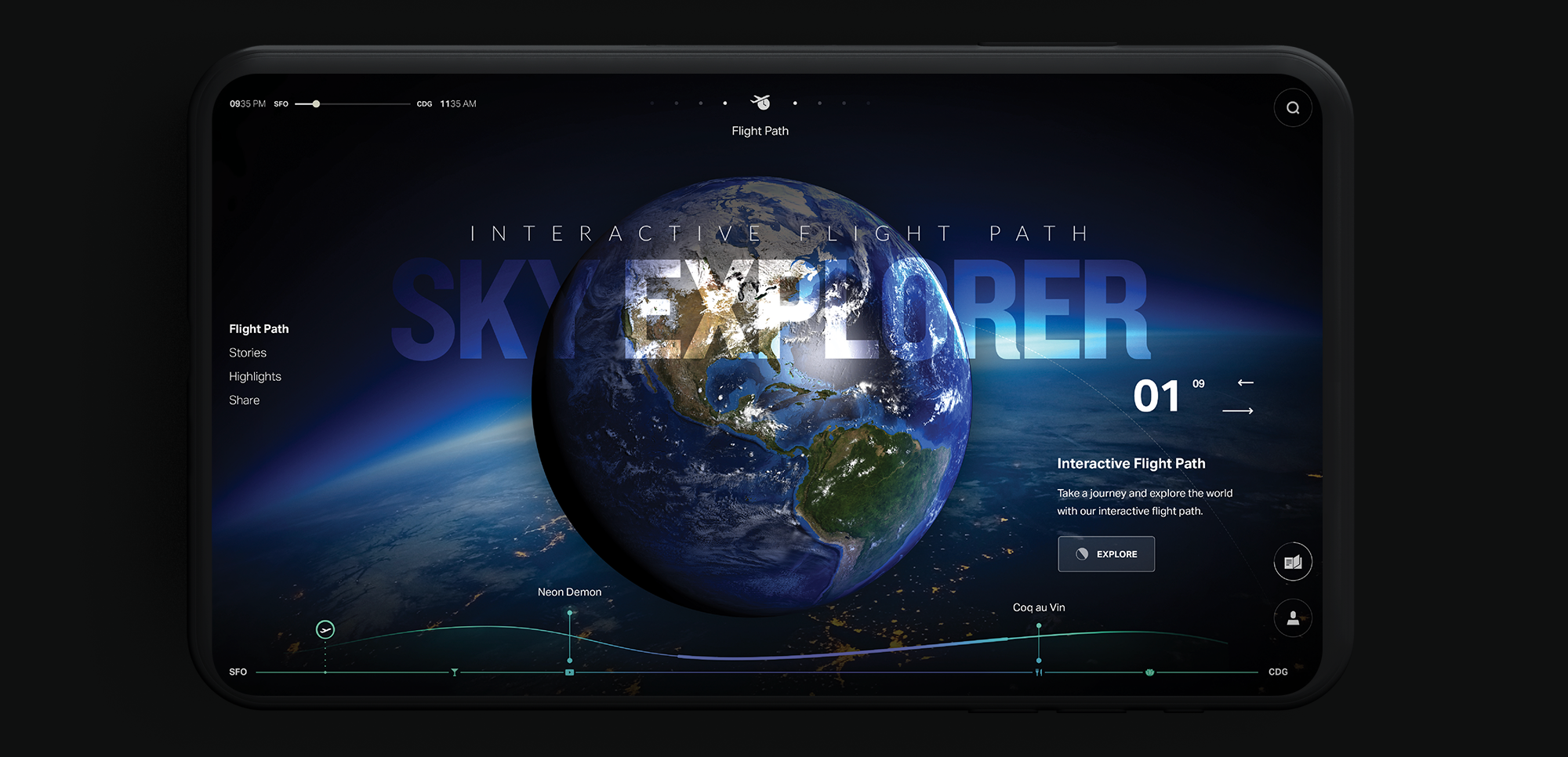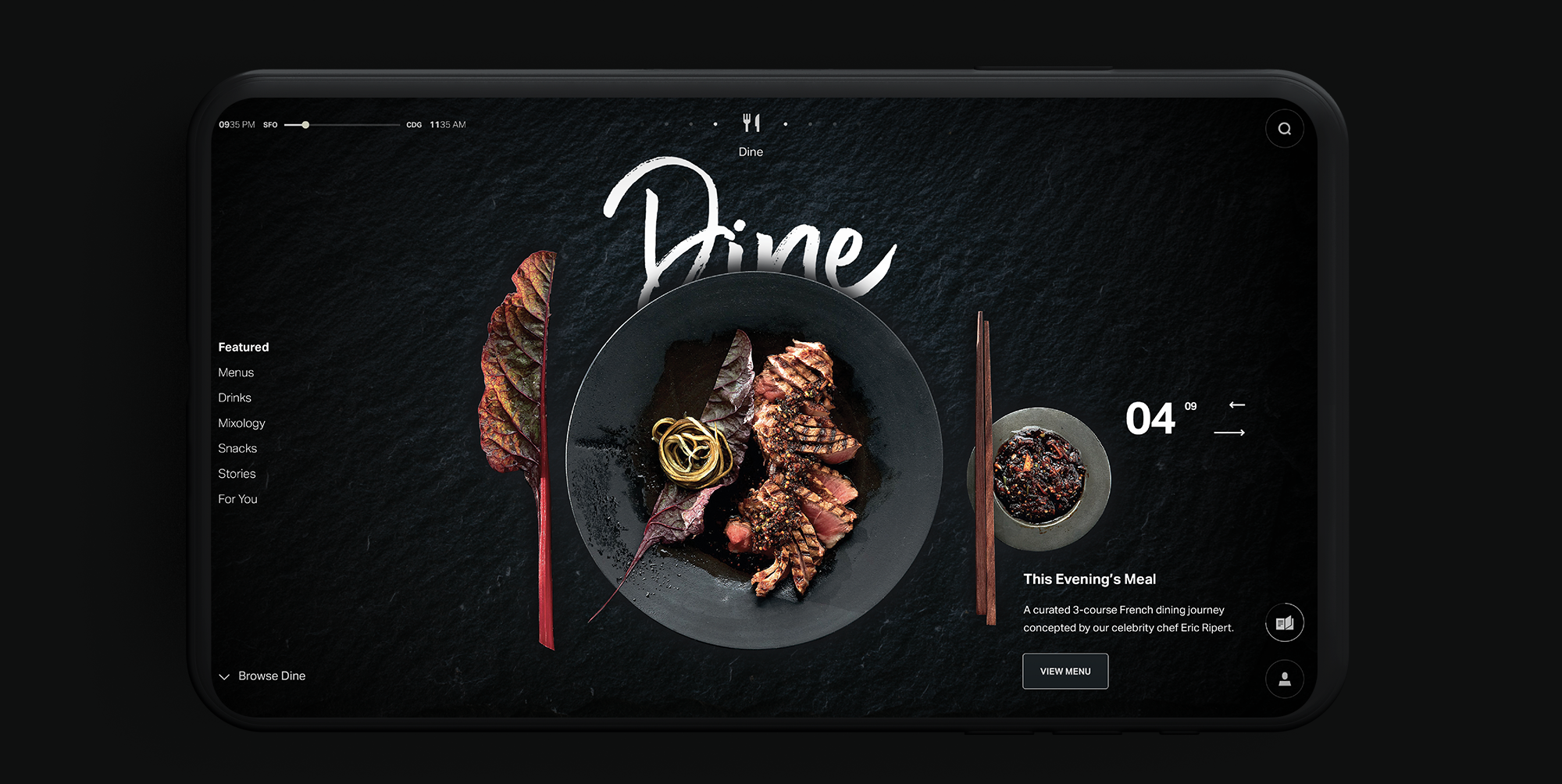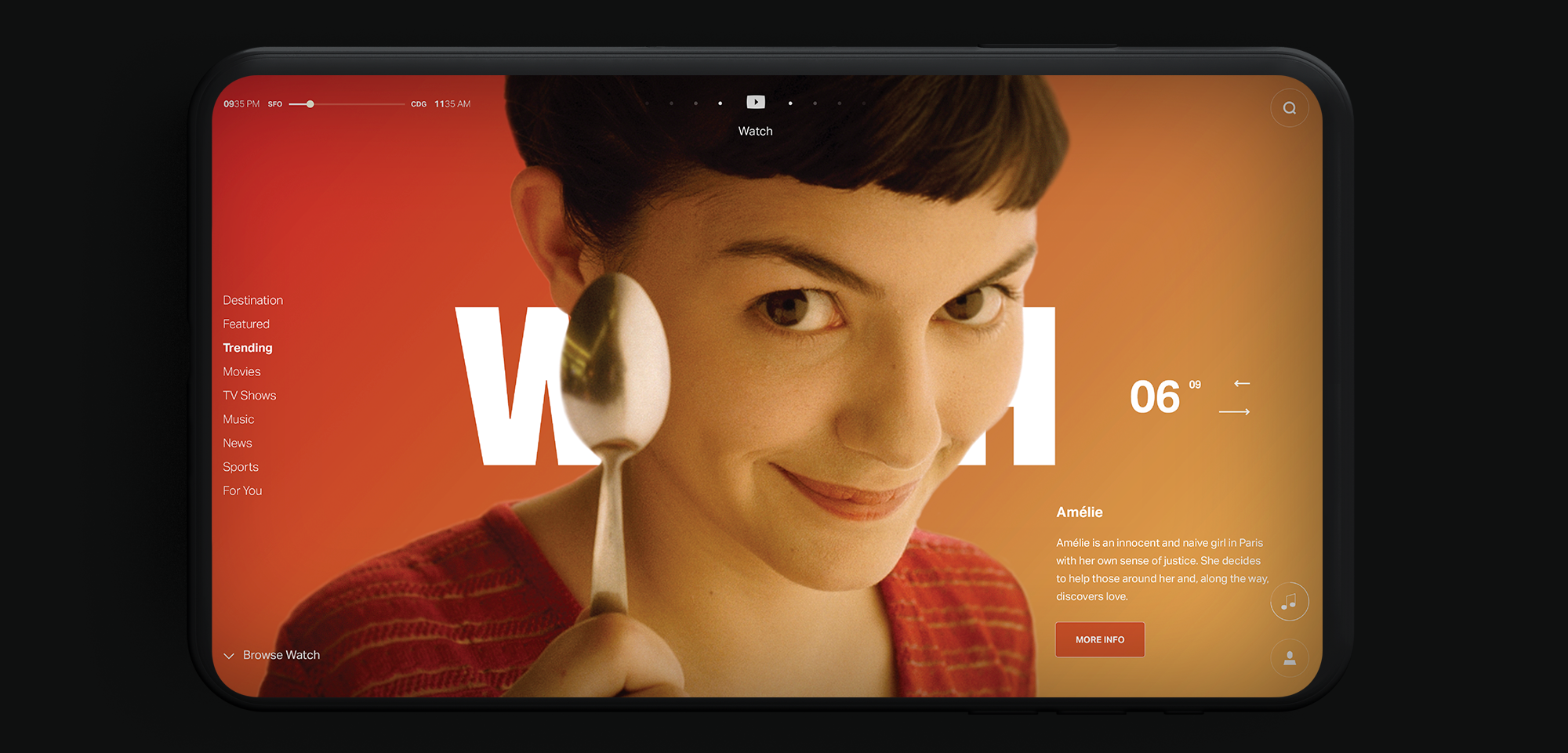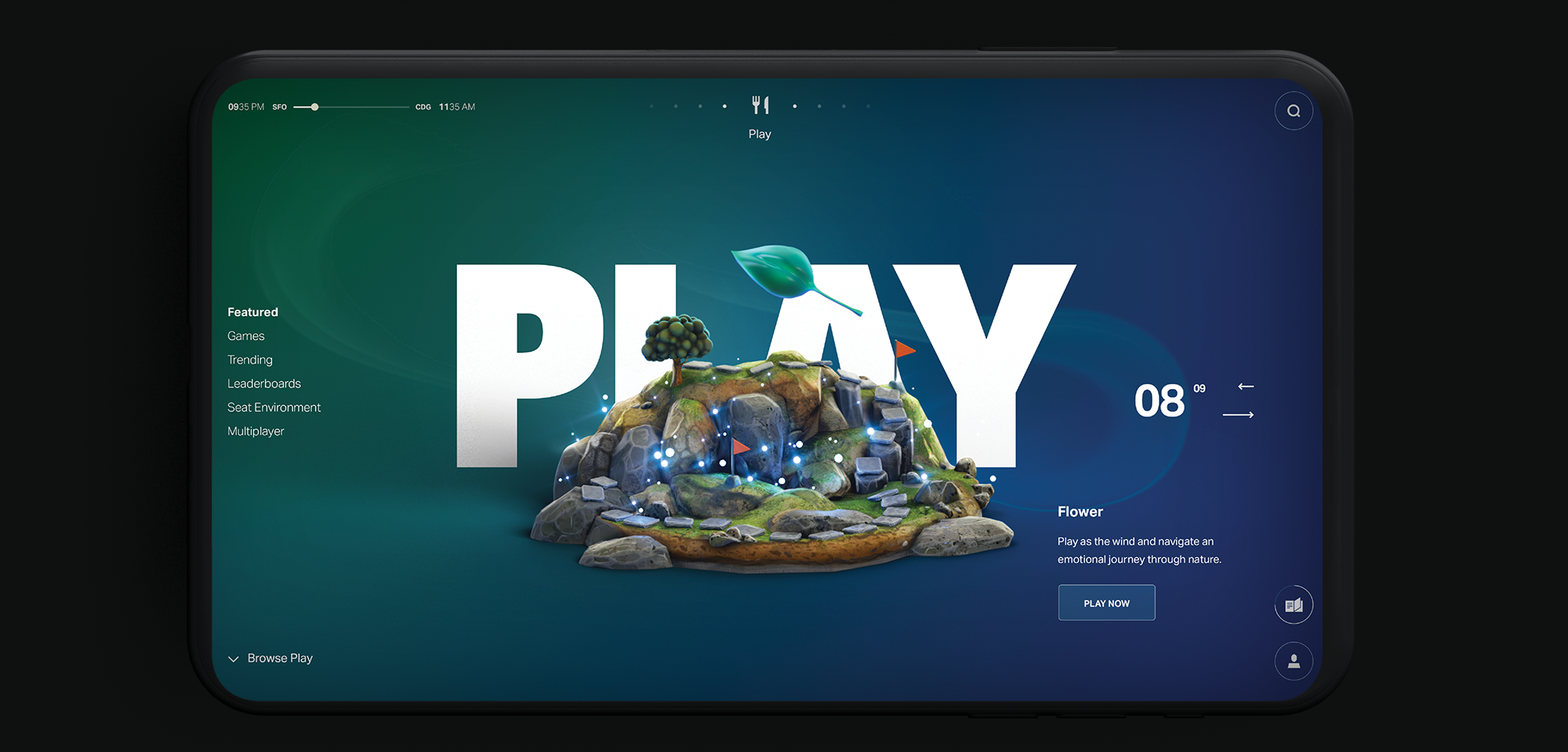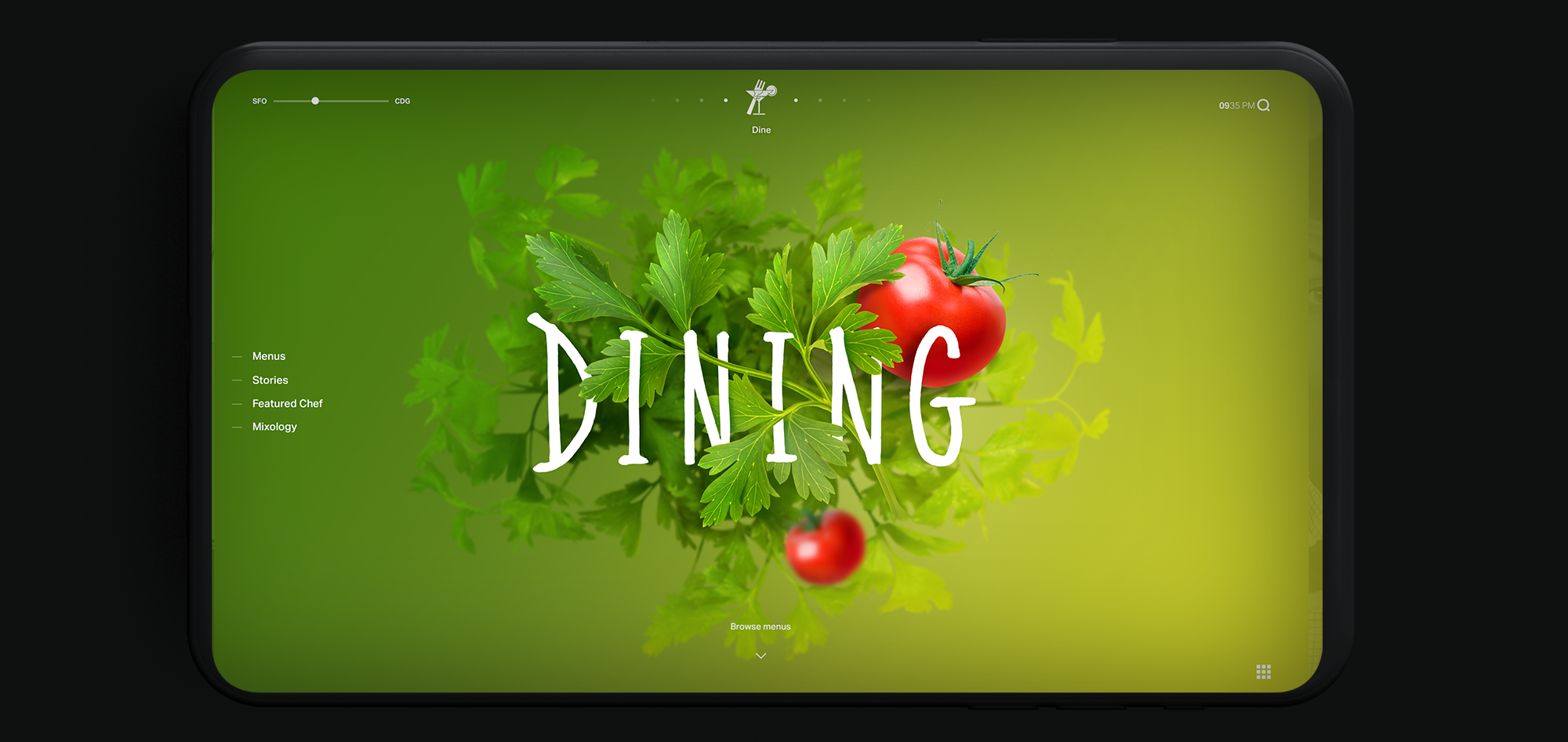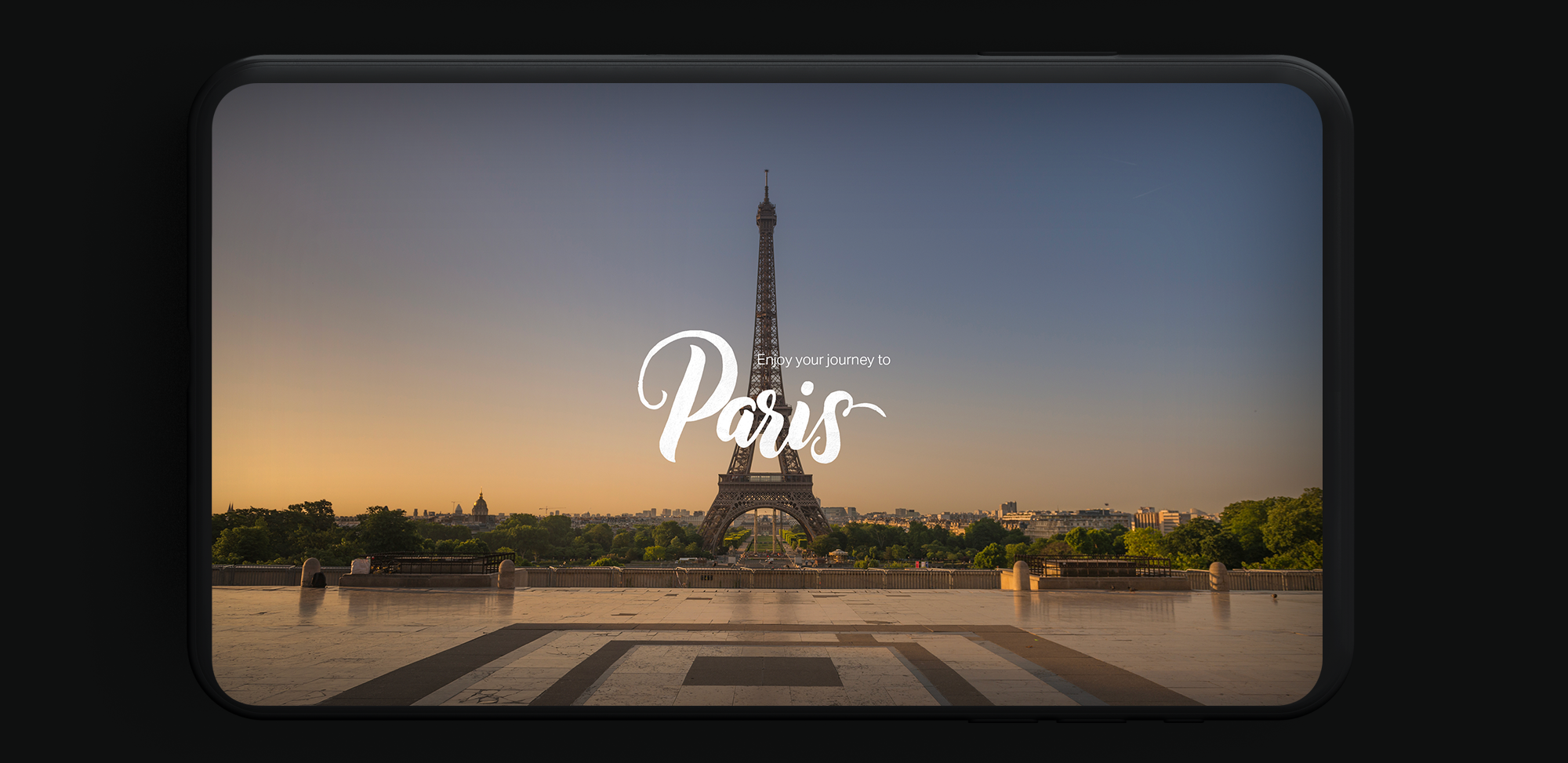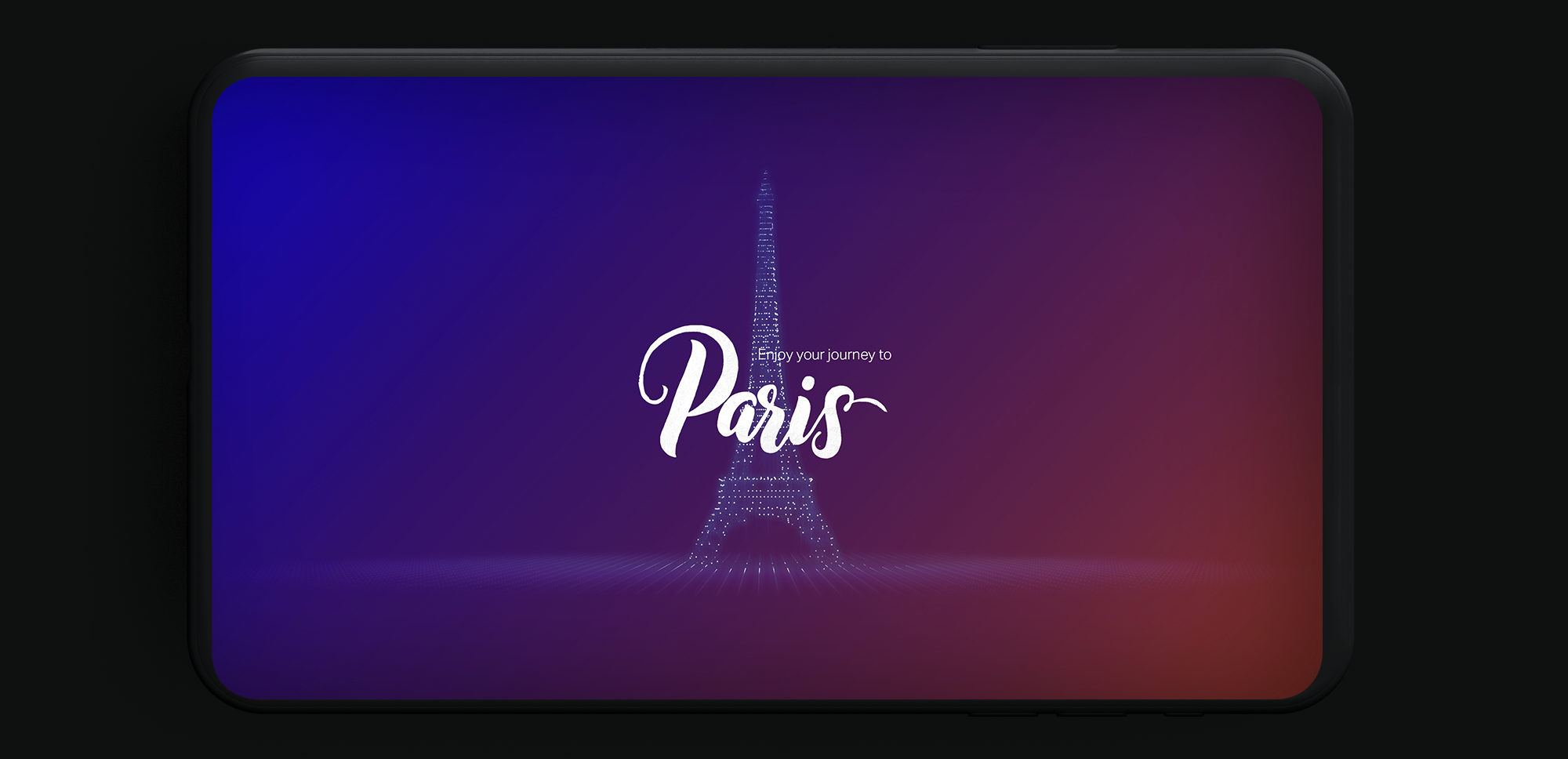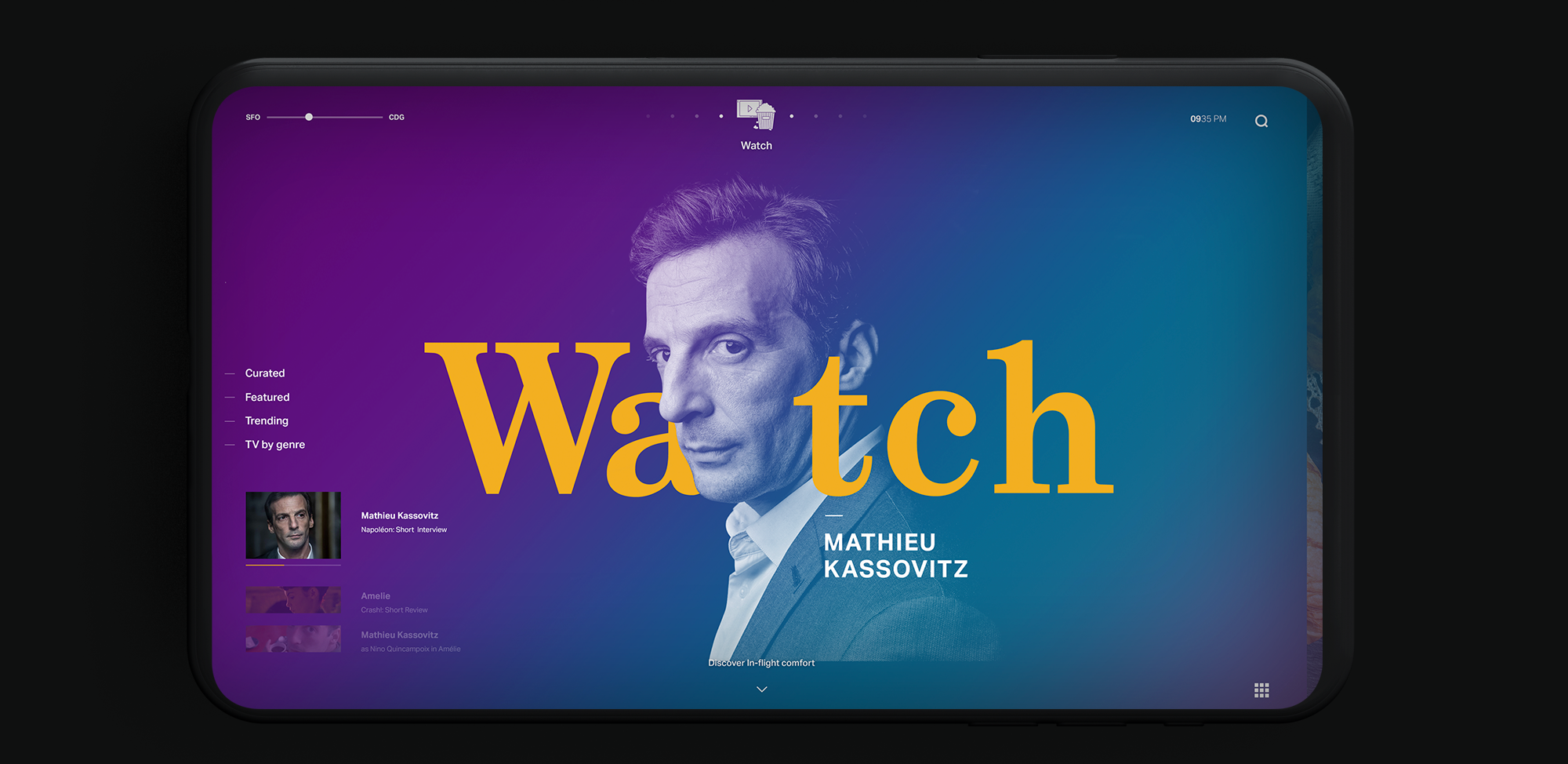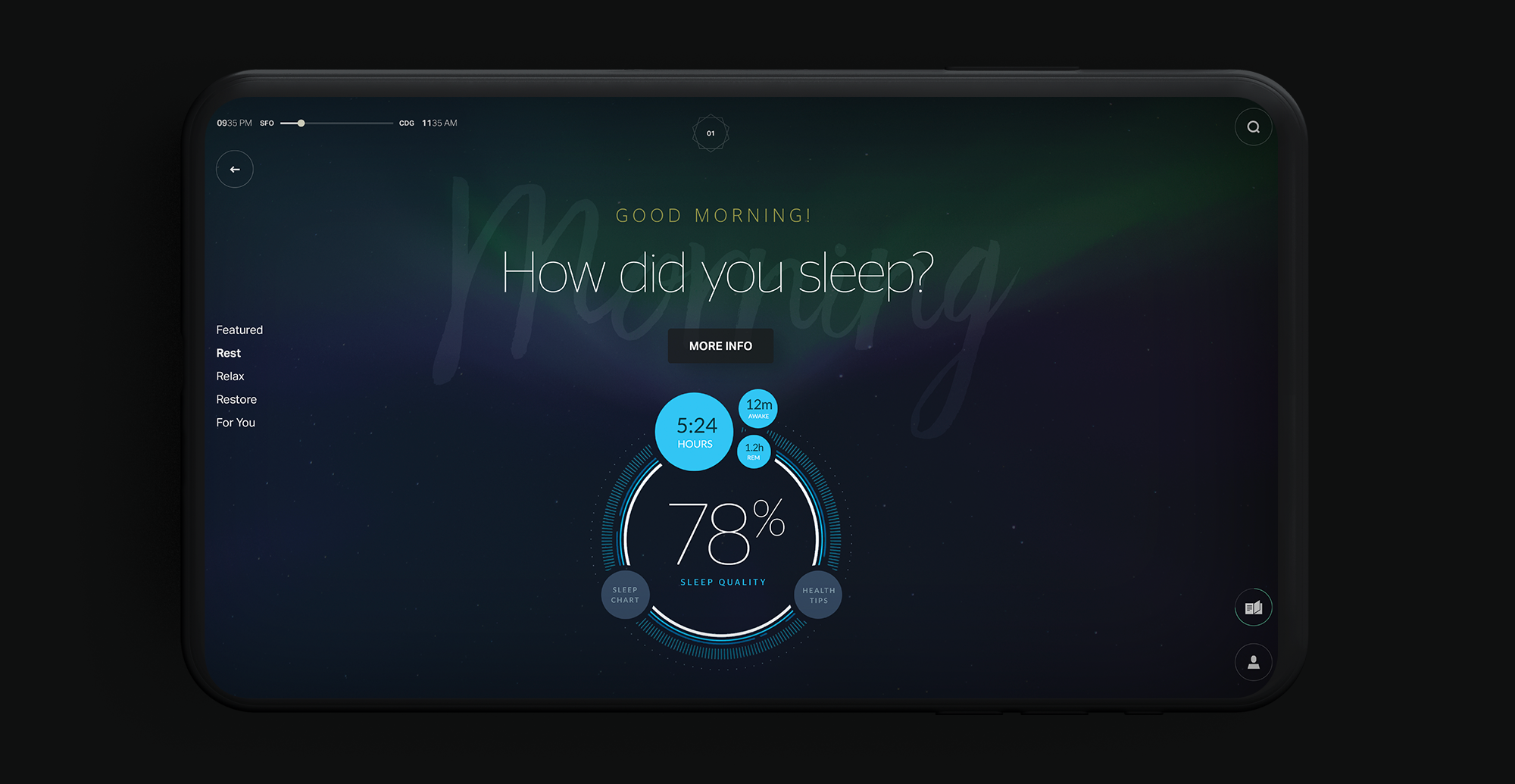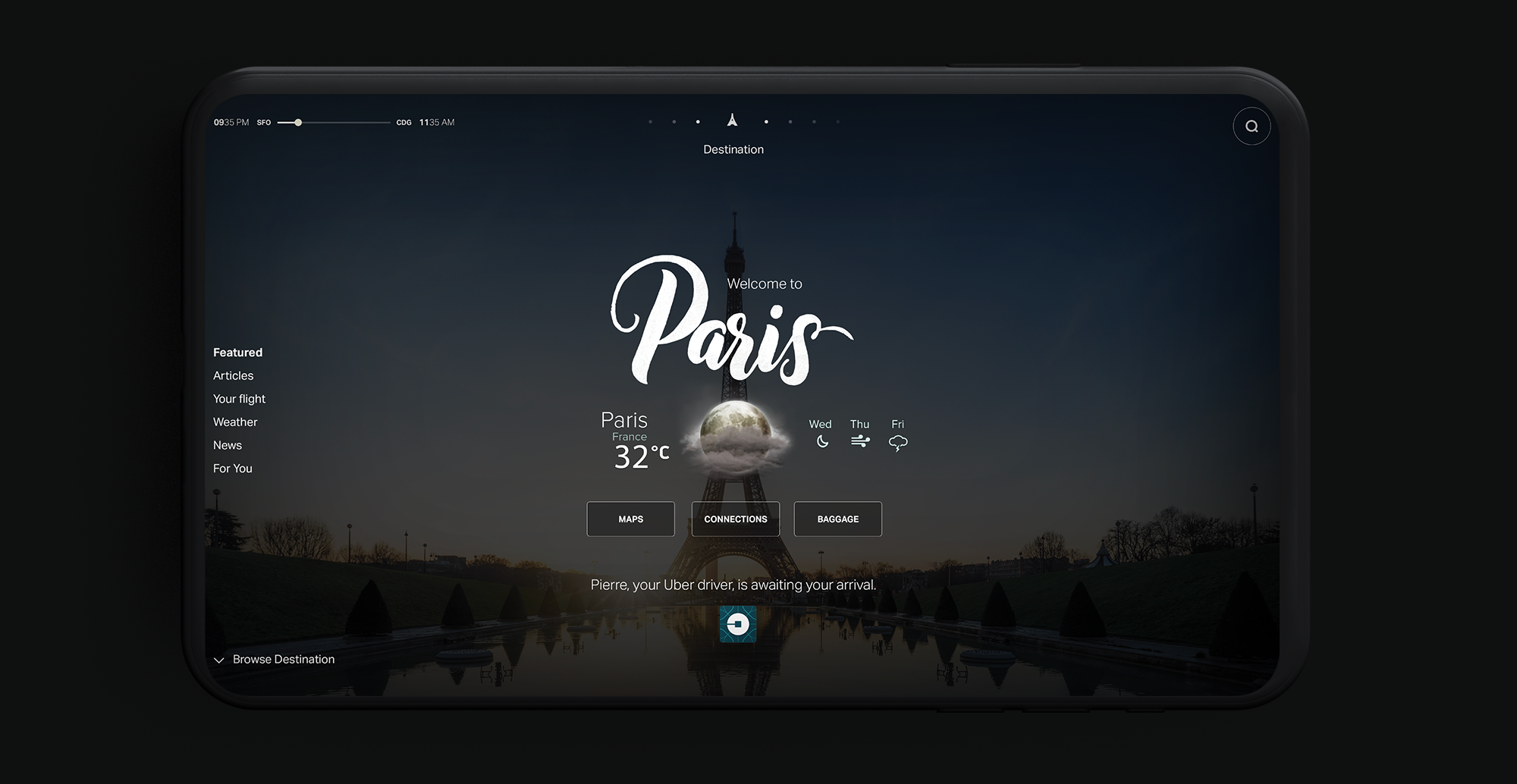 Singapore Airlines : KrisWorld IFE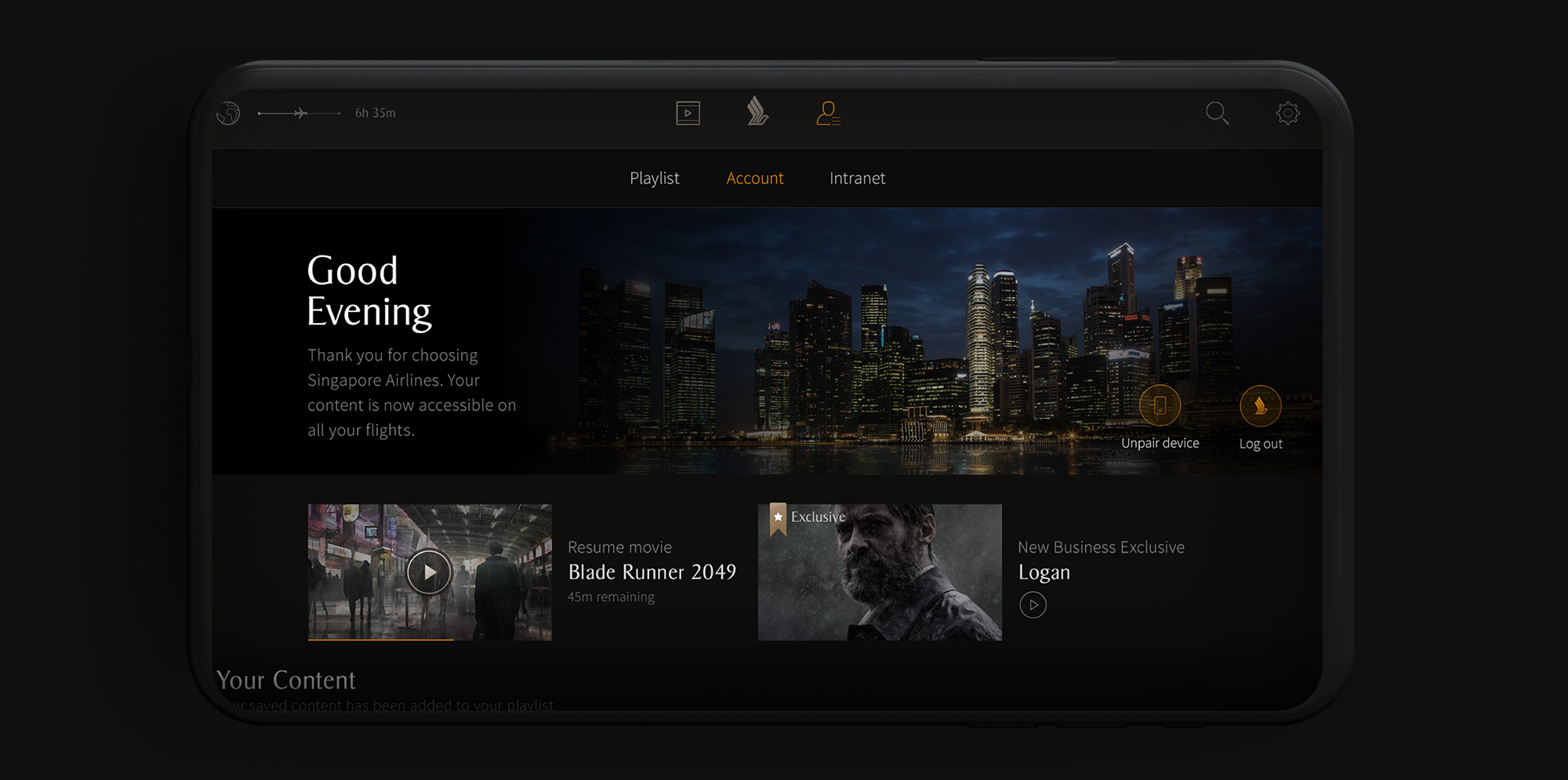 Exploring Entertainment
We looked at many different ways of touch-screen scrolling and more immersive, visual browsing of content. We also saw many more opportunities for narrative, editorial, and destination-specific content features.