Redesigning an American classic, through the expression of Lincoln's 'Quiet Flight' design principles across all digital in-car touchpoints.
I led a 2 year transformational design program to re-design the full Lincoln model refresh for 5 production vehicles. Working closely with the Ford/Lincoln Detroit and global design teams, I led the next generation luxury HMI and integrated digital experience design across all Lincoln vehicles - Navigator, Corsair, Aviator, Nautilus, Continental - including vehicle instrument cluster, HUD, rear displays and center console infotainment system.

Featured in the work are rich welcome animations, CG and motion graphics & animations for core driver assist features and primary vehicle functons. The entire range of vehicles across every touchpoint needed to be cohesive, consistent and show both premium luxury matched with immediate intuition and utility.

To date, the new Lincoln fleet has received industry praise, receiving some of the highest ever industry awards and buyer ratings, and as of 2020, Lincoln vehicle sales are outperforming the competition and Lincoln is investing millions in expanding production.
A cohesive design, extended across all 5 new vehicles.
The 'Quiet Flight' design aesthetic and principles needed to be thoughtfully extended and applied to all digital touchpoints. I led the team through the conceptual process and into the full production and implementation phases, working closely with technical and production teams and through global testing. What came of the effort was a robust set of new digital UI language guidelines that will allow Lincoln to apply and evolve into the future.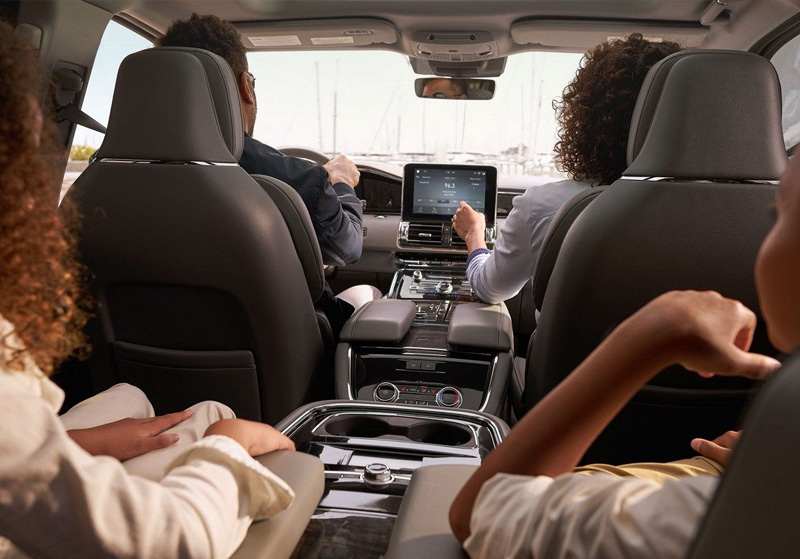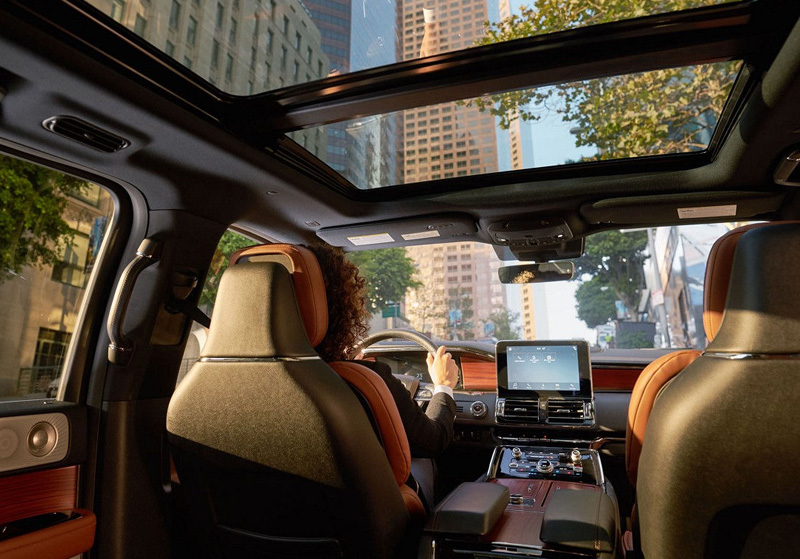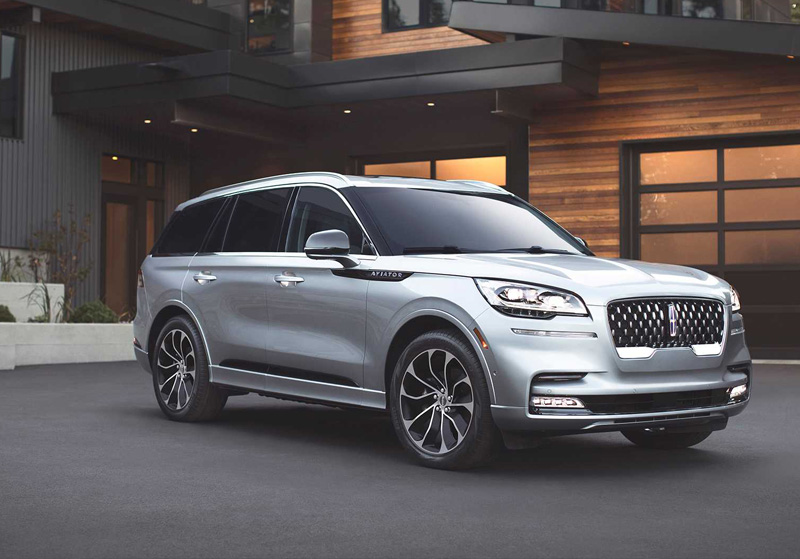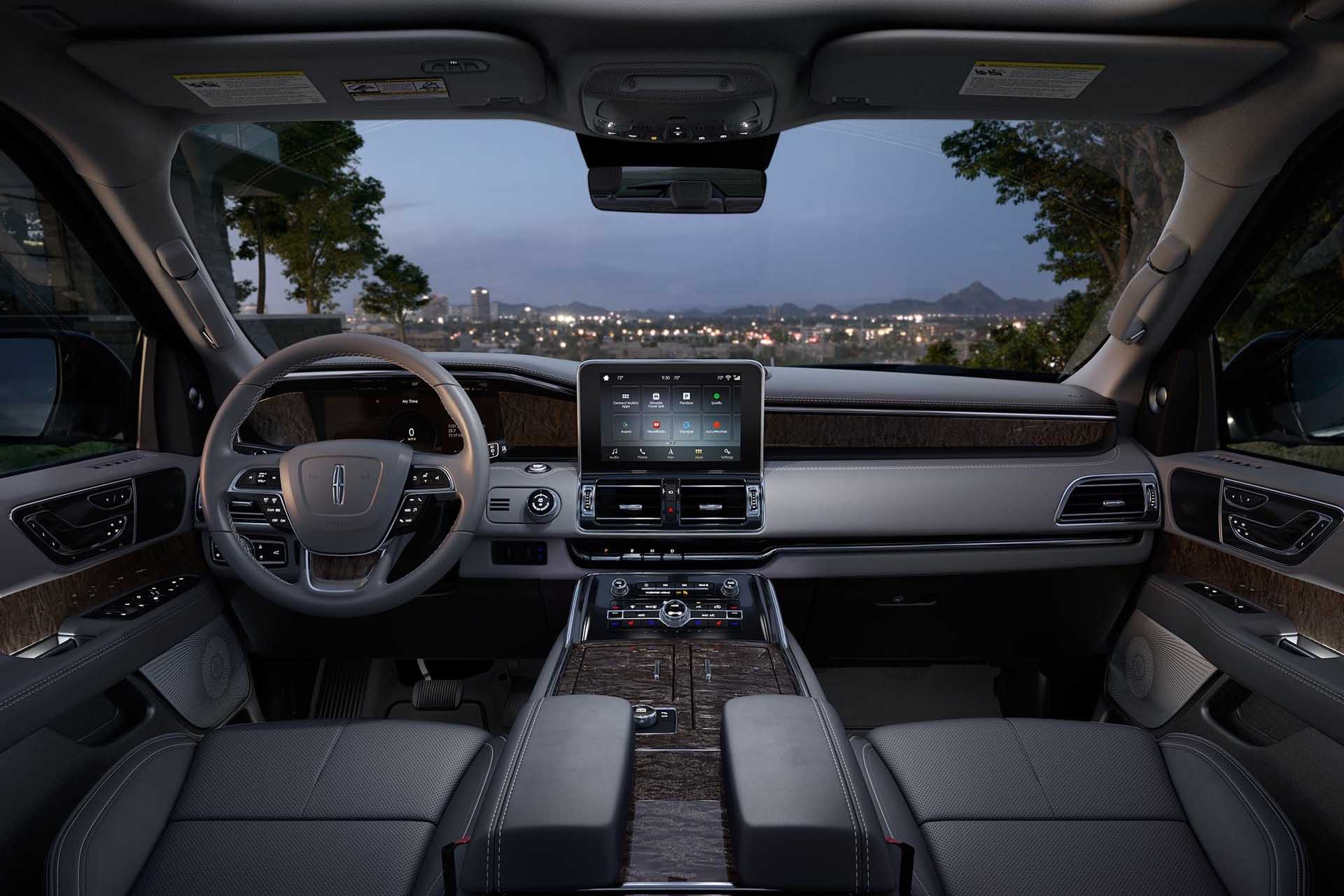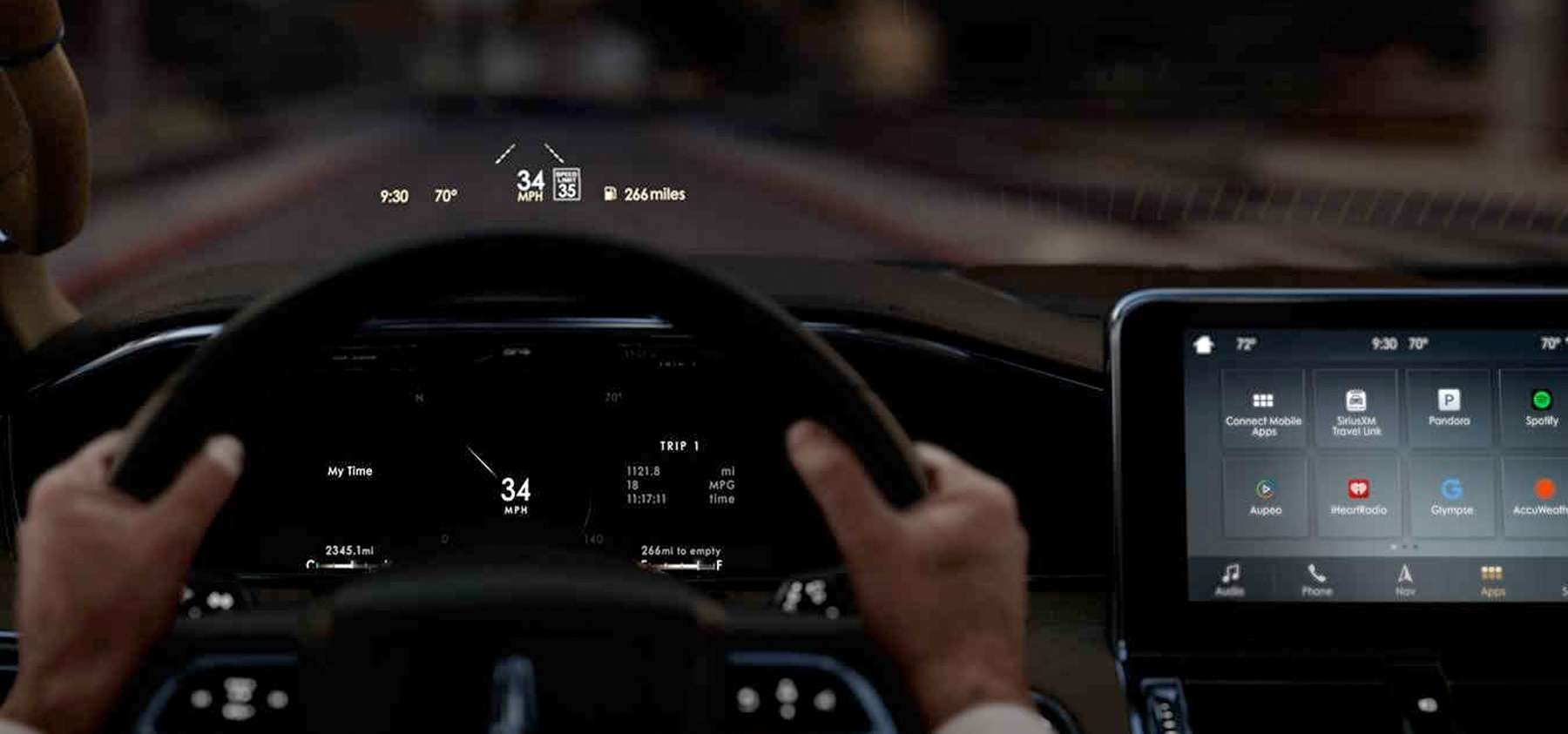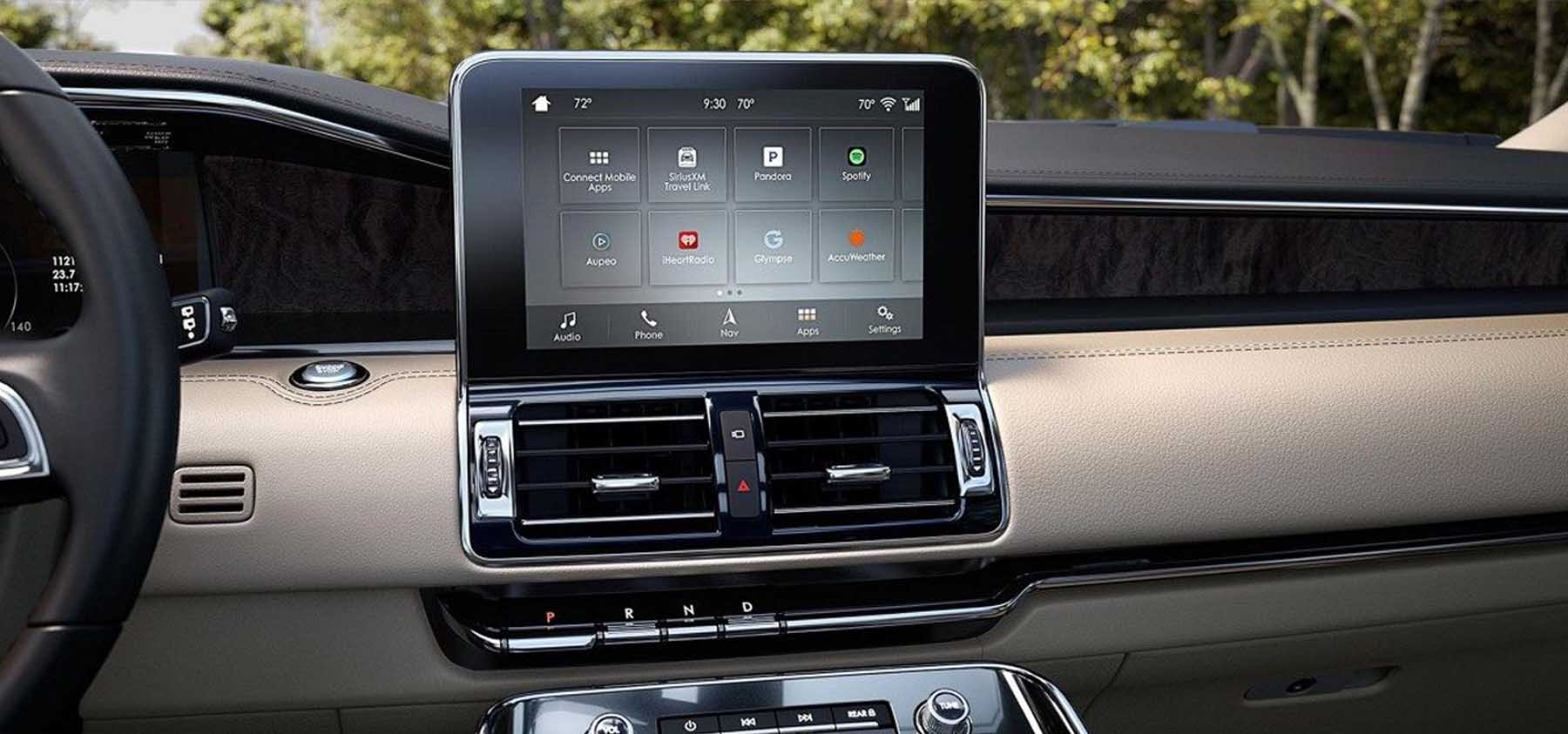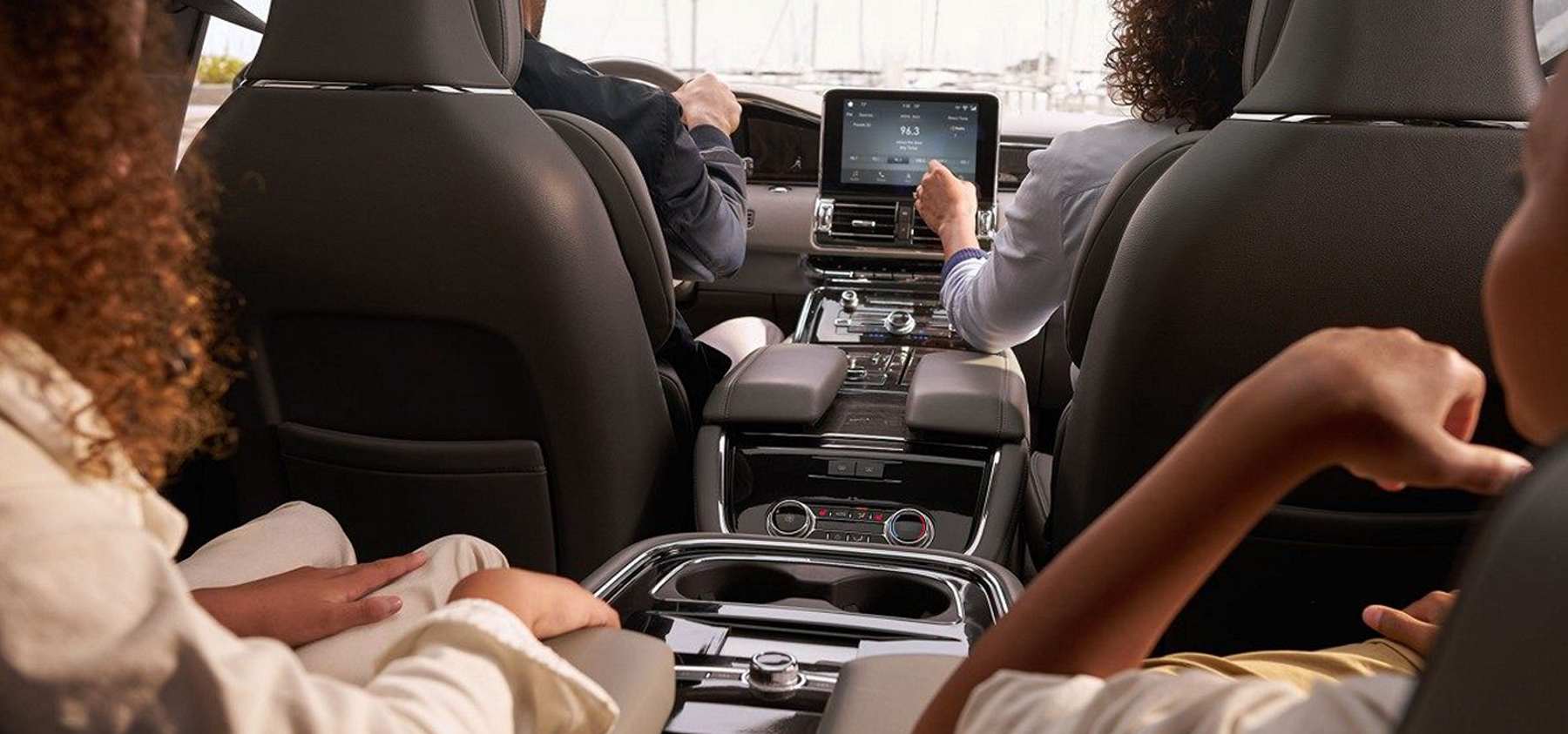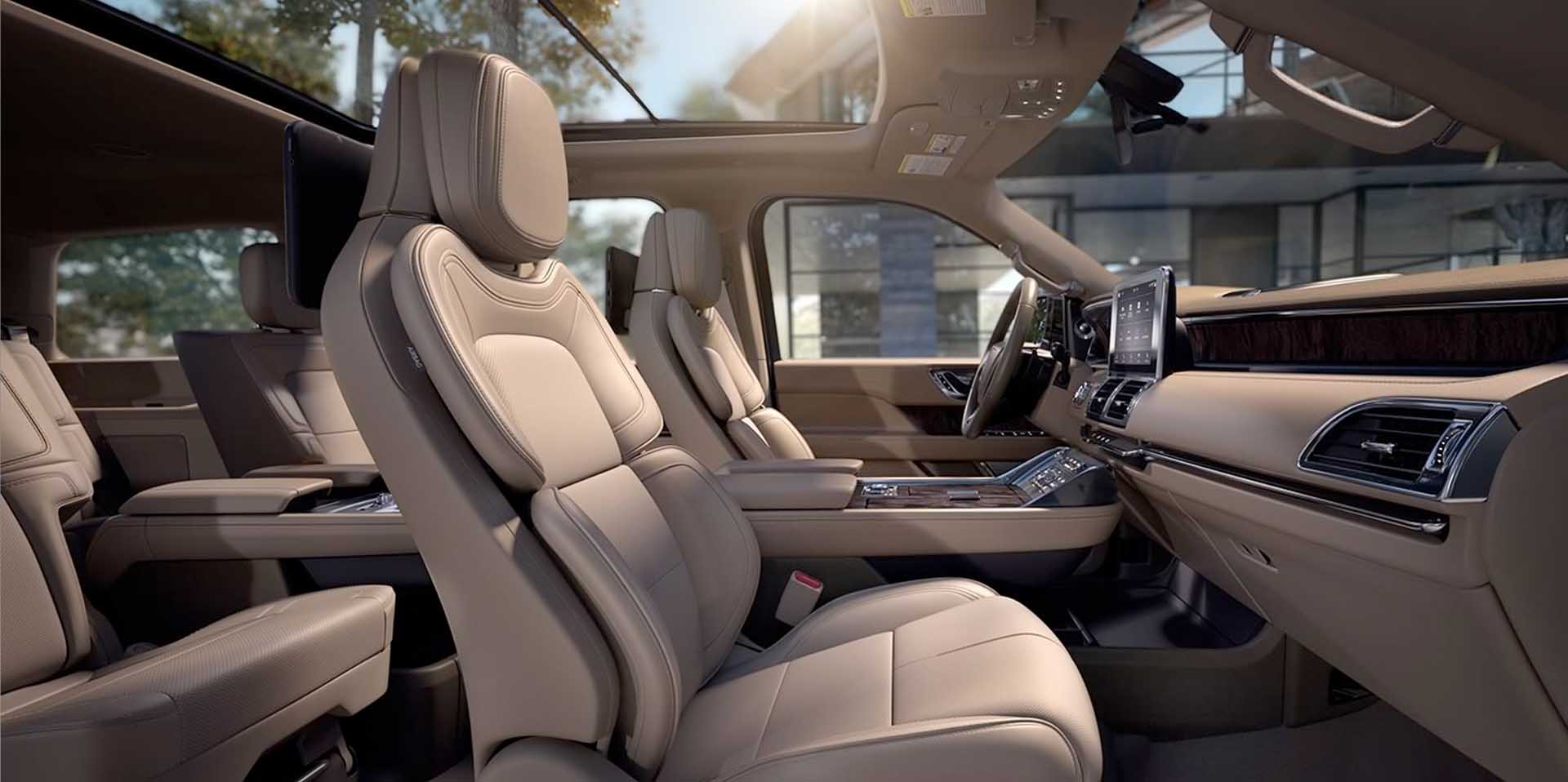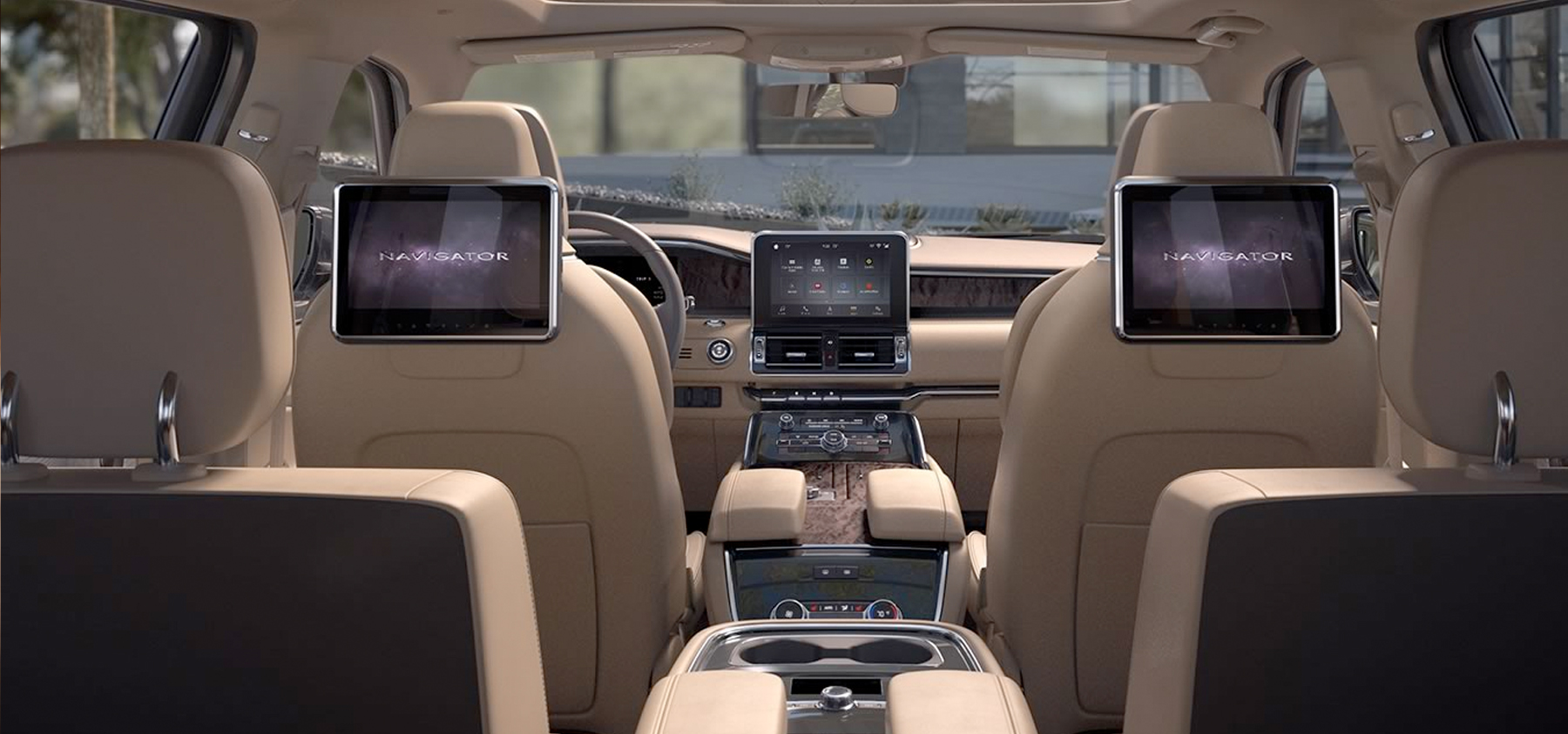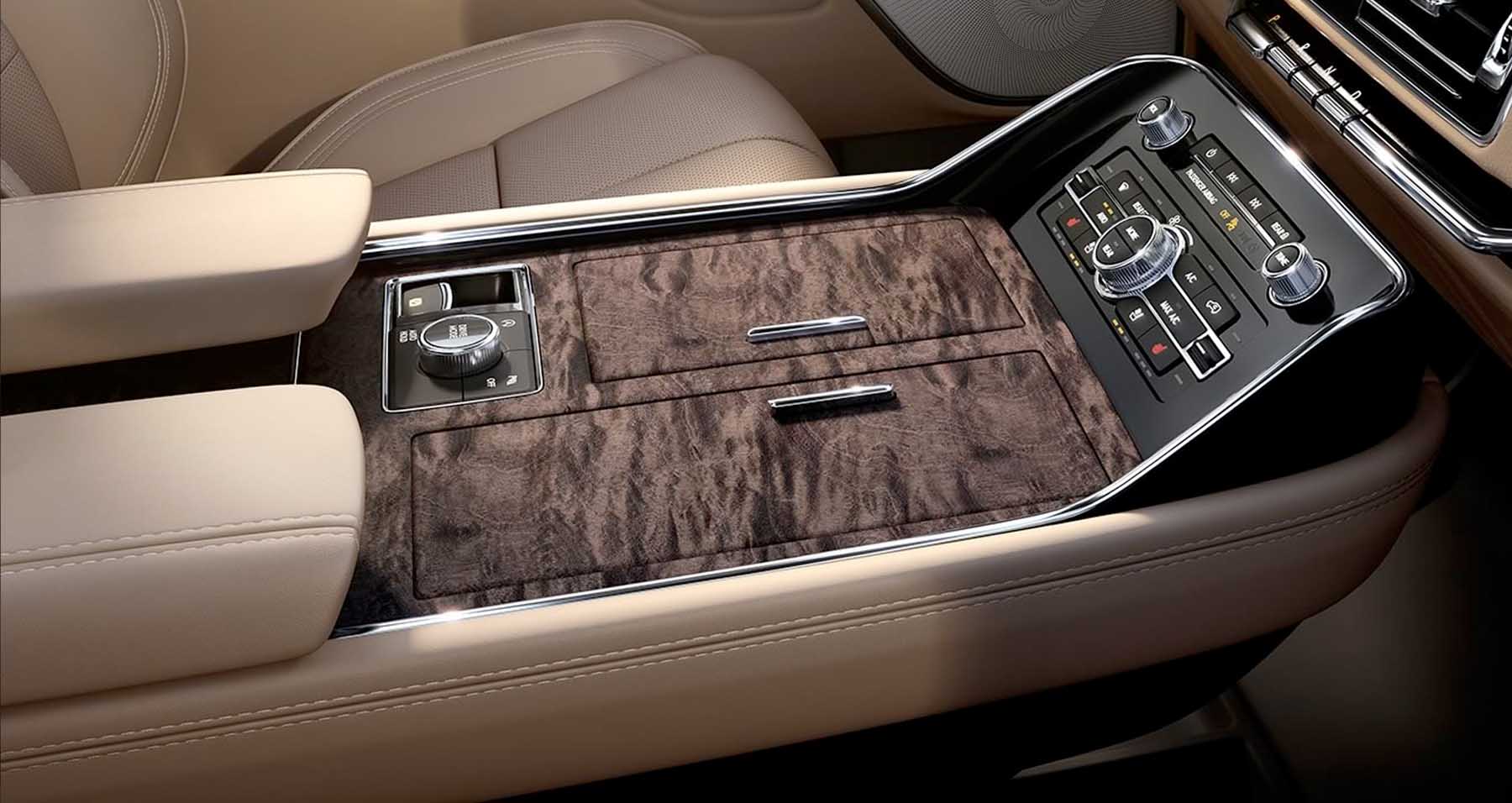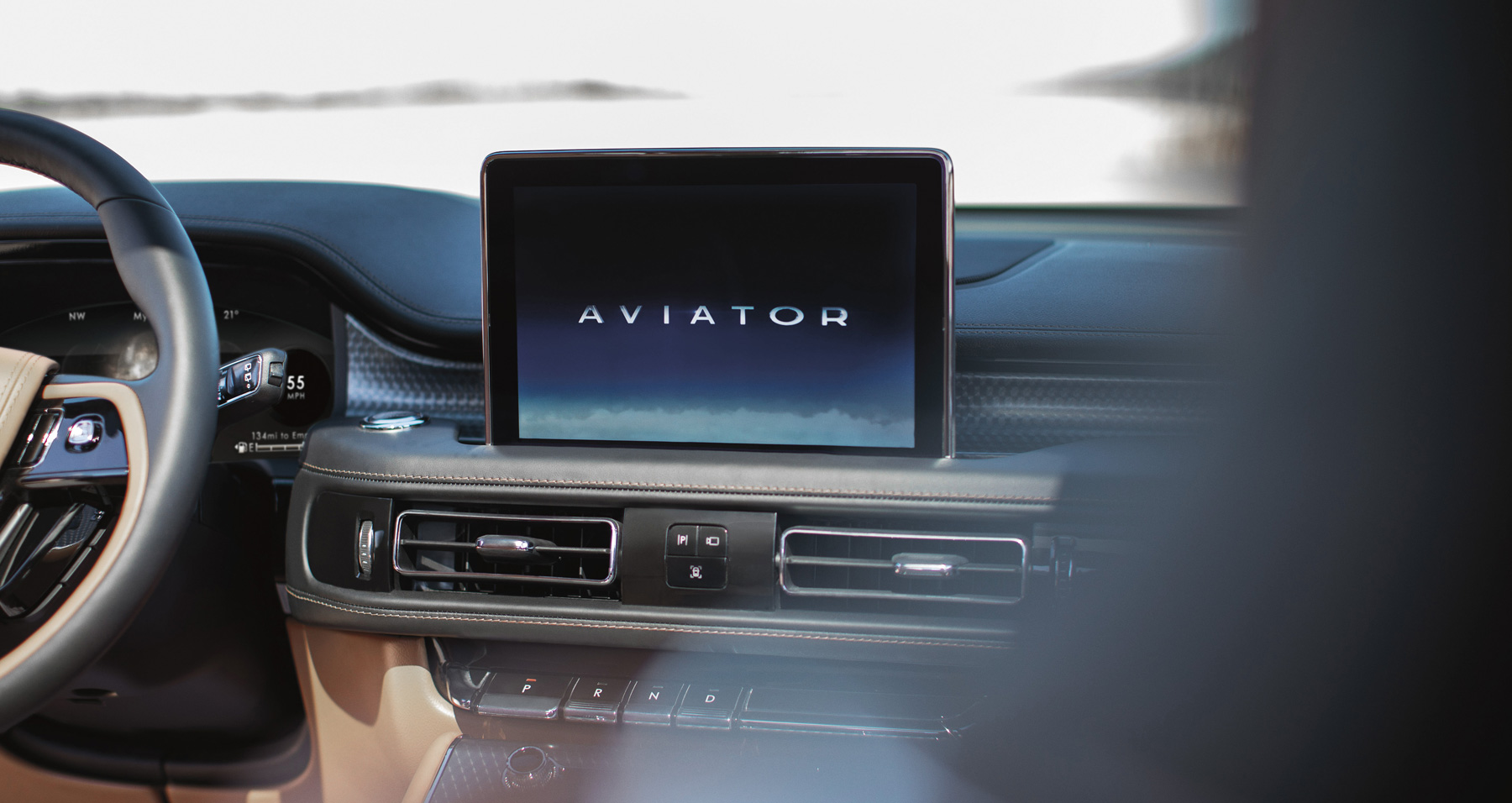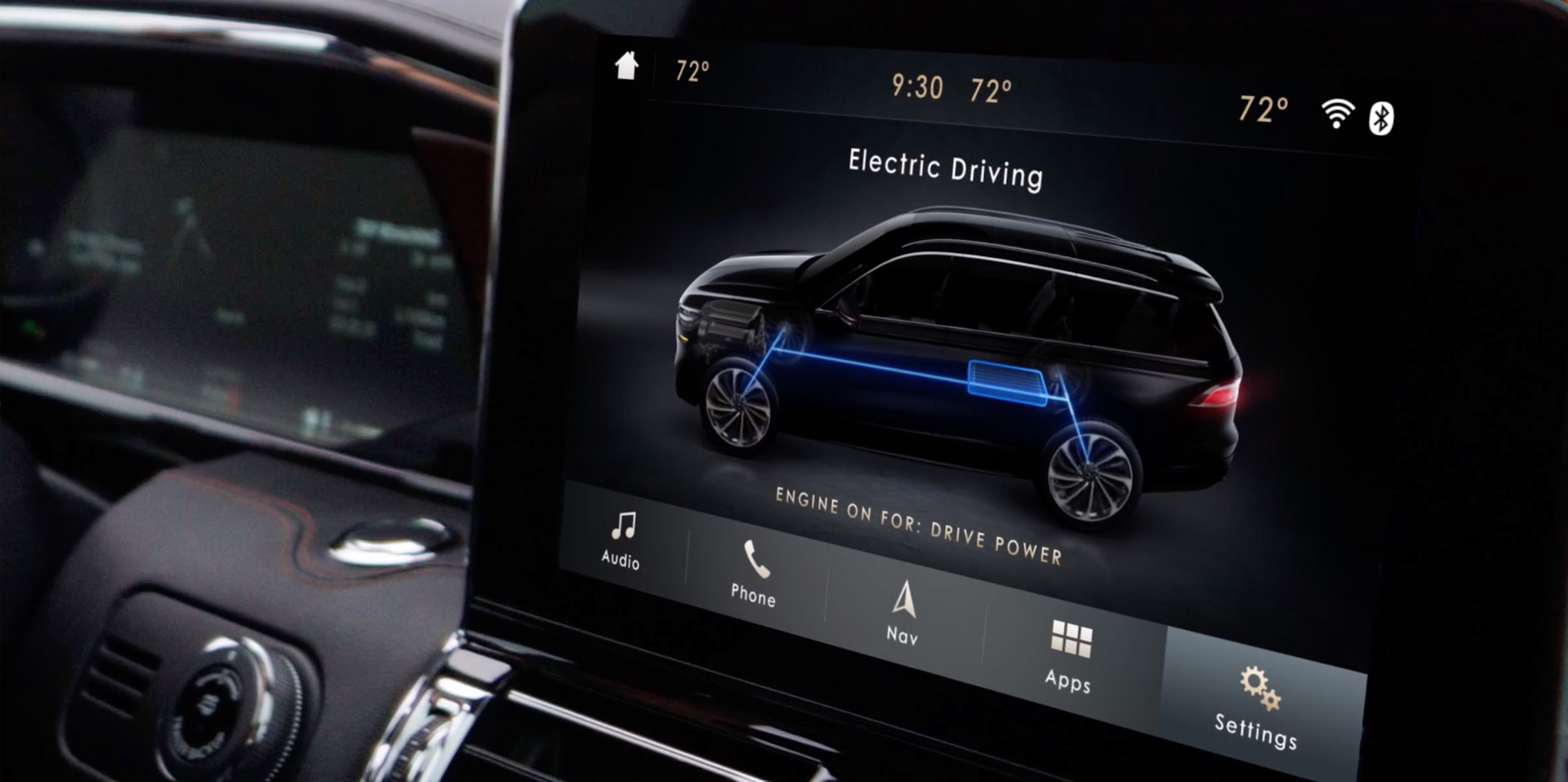 The Lincoln Drive Modes
The drive mode dial and UI animations remain a key hero feature of the vehicle and were an important part of the design process - both physically and digitally. I'm proud to have my name on the Ford patent for this feature, and myself and the team worked hard to ensure the feature, as well as the corresponding digital behavior, was impressive on-screen. While there are certainly nuances that could be improved upon (often regulatory driven) the feature gives a new level of flourish, beauty, and high fidelity motion to an otherwise static and utilitarian experience.